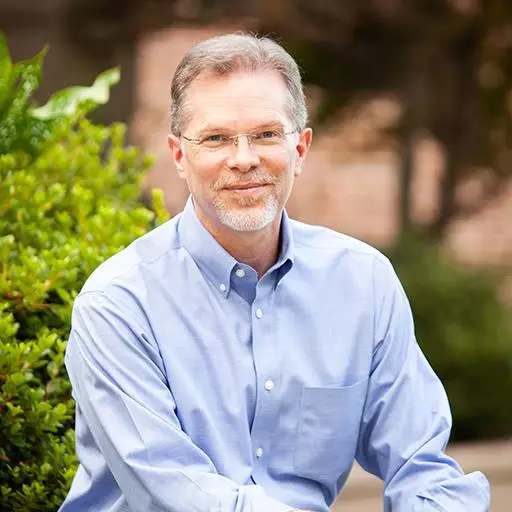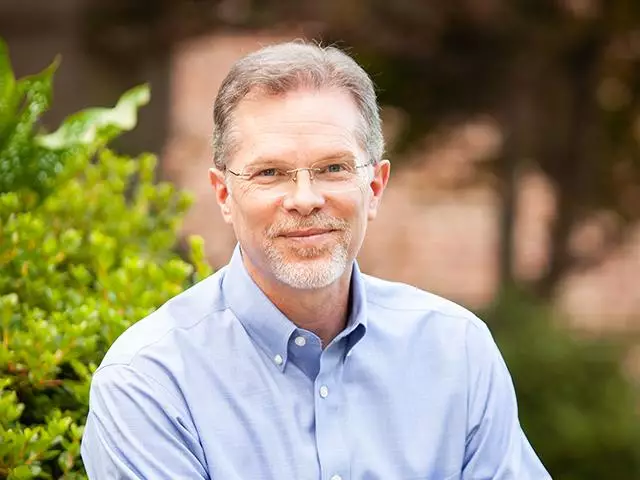 Don't Brag (Proverbs 27:2)
October 21, 2020
One way to mature as a person is to stop bragging.
Whether it's an athlete pounding their chest or someone posting about their latest accomplishment, our world seems to love people who call attention to themselves. Ah, when a four-year-old does that we call it annoying, but for some reason our world calls it swagger. The Bible calls it immaturity. Proverbs 27 says, "Let another praise you, and not your own mouth." Hey, if someone notices and compliments you on a job well done, great! But don't' call attention to yourself, just quietly be Jesus.
Featured Resources From FamilyLife Blended®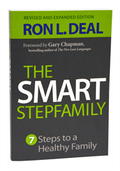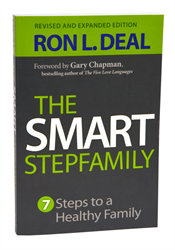 The Smart Stepfamily
In The Smart Stepfamily, leading expert Ron L. Deal reveals the seven fundamental steps to blended family success and provides practical, realistic solutions to the issues you face as a stepfamily. Whether married or soon-to-be married, you'll discover how to communicate effectively and solve the everyday puzzles of stepchildren relationships. This revised and expanded edition is 50% new and has updated research and two new chapters with more real-world advice on stepsibling relationships and later-life stepfamilies.
Order