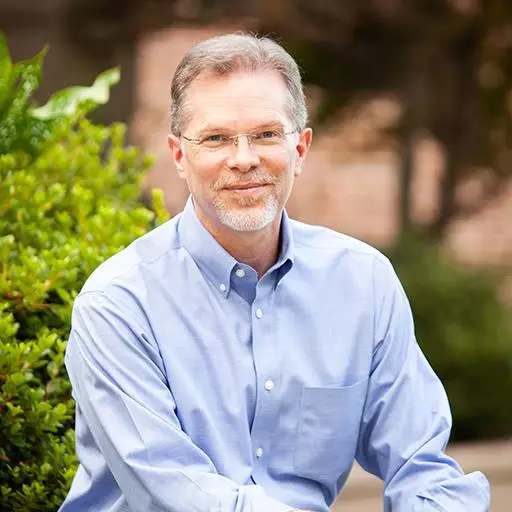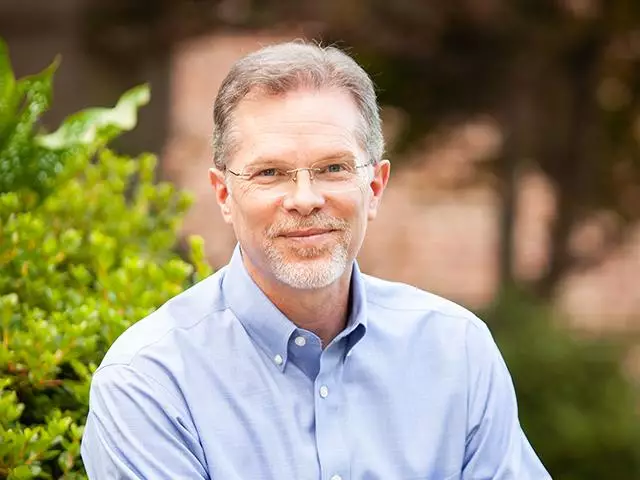 Moving the Line
October 28, 2020
I'm constantly amazed at how we keep moving the morality line. A survey in America examined whether people thought things like flirtatious texting was cheating on your spouse. Opinions varied but what surprised me was how people transformed black and white lines into gray. About 20% of Christians said a one-night stand or ongoing sex with someone other than your spouse was NOT cheating. What? You know what would clear this up. Ask your spouse if they would consider you having a one-night stand cheating. I bet the line is clearly drawn then.
Featured Resources From FamilyLife Blended®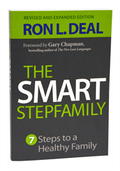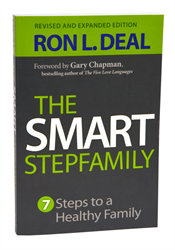 The Smart Stepfamily
In The Smart Stepfamily, leading expert Ron L. Deal reveals the seven fundamental steps to blended family success and provides practical, realistic solutions to the issues you face as a stepfamily. Whether married or soon-to-be married, you'll discover how to communicate effectively and solve the everyday puzzles of stepchildren relationships. This revised and expanded edition is 50% new and has updated research and two new chapters with more real-world advice on stepsibling relationships and later-life stepfamilies.
Order