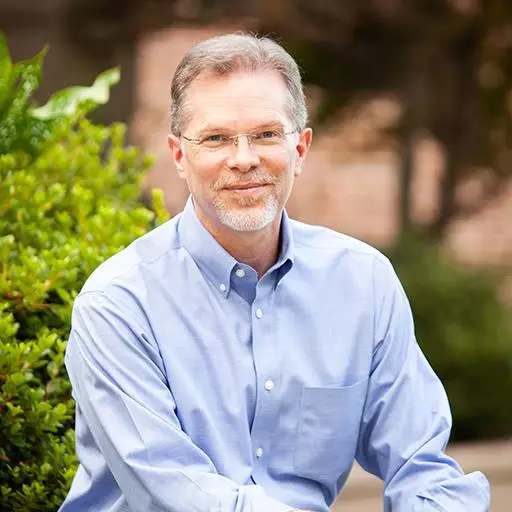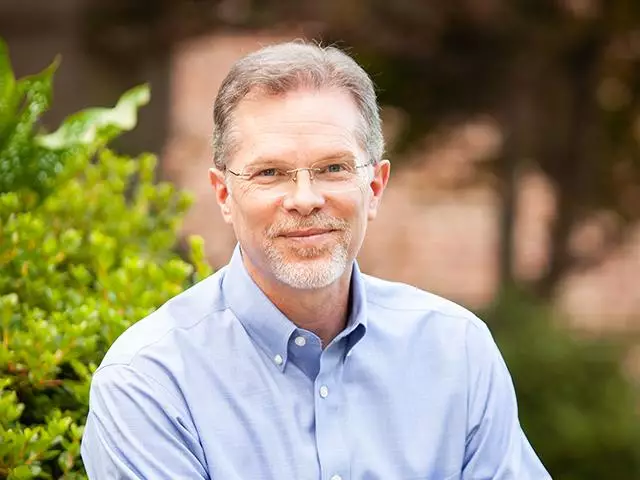 Getting Sharper (Proverbs 27)
October 26, 2020
Have you ever seen a knife sharpen itself?
To sharpen a knife blade, you need to rub it against what's called a whetstone sharpener. I'm fascinated by people who think they can get sharper by attending church online or going to worship with hundreds of people but never go to a class or small group where they have to actually talk to somebody. To sharpen your life, you have to have interaction. "One man sharpens another," says Proverbs 27. Surround yourself with people who sharpen your character and you'll be a sharper disciple of Jesus.
Featured Resources From FamilyLife Blended®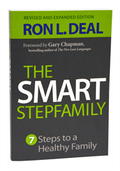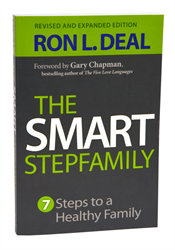 The Smart Stepfamily
In The Smart Stepfamily, leading expert Ron L. Deal reveals the seven fundamental steps to blended family success and provides practical, realistic solutions to the issues you face as a stepfamily. Whether married or soon-to-be married, you'll discover how to communicate effectively and solve the everyday puzzles of stepchildren relationships. This revised and expanded edition is 50% new and has updated research and two new chapters with more real-world advice on stepsibling relationships and later-life stepfamilies.
Order