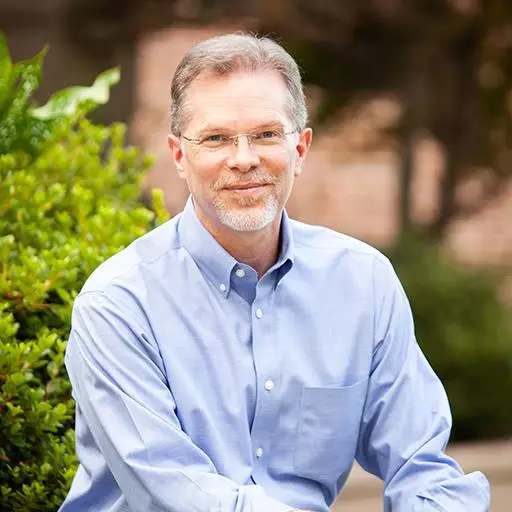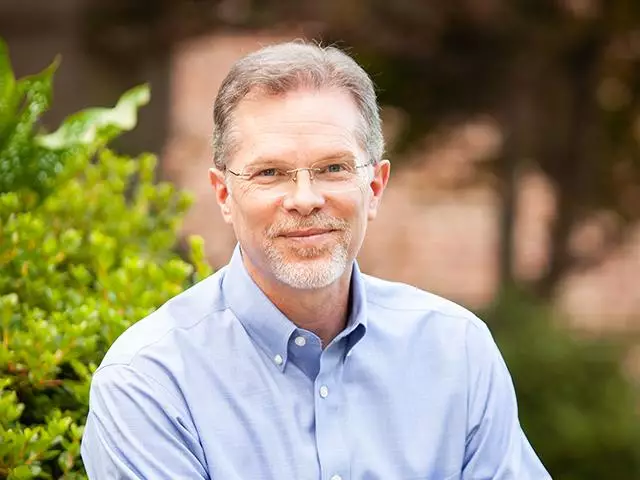 Loving With Correction (Proverbs 27)
October 29, 2020
Compassionately correcting a friend is an act of love.
Today's culture says that it's loving to be tolerant. I have my truth, you have yours, and anyone who suggests otherwise is intolerant and unloving. Contrast that to God's word, Proverbs 27: "Better is open rebuke than hidden love." Real love, God says, is willing to correct a friend or a loved one—that is evidence of love, but saying nothing, is withholding love. It's weak and selfish. Don't be intimidated about graciously and kindly sharing truth. Sometimes it's what love does.
Featured Resources From FamilyLife Blended®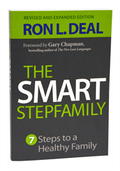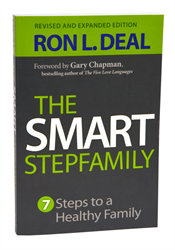 The Smart Stepfamily
In The Smart Stepfamily, leading expert Ron L. Deal reveals the seven fundamental steps to blended family success and provides practical, realistic solutions to the issues you face as a stepfamily. Whether married or soon-to-be married, you'll discover how to communicate effectively and solve the everyday puzzles of stepchildren relationships. This revised and expanded edition is 50% new and has updated research and two new chapters with more real-world advice on stepsibling relationships and later-life stepfamilies.
Order