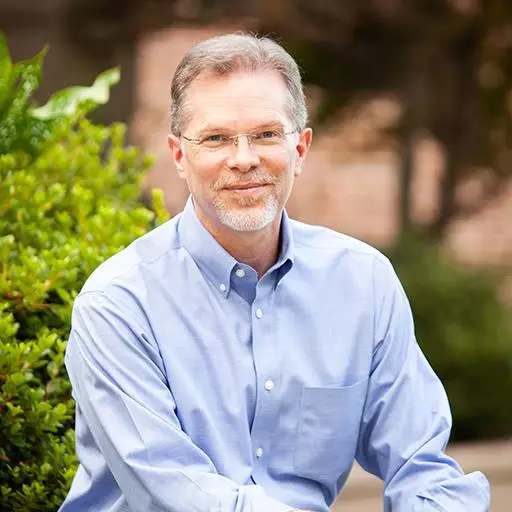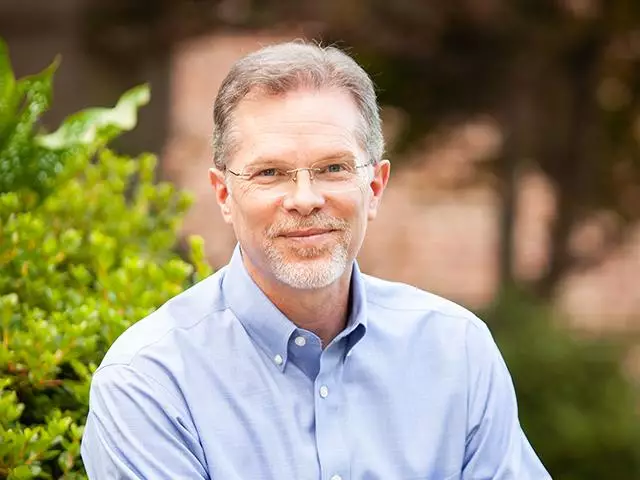 Parenting the Purposes of Your Child's Heart (Proverbs 20)
November 2, 2020
Quick judgments often lead to foolish responses.
With little information we make quick judgments about the motives of politicians, celebrities, and our children. Proverbs 20 applies to all people but it certainly offers parents and stepparents wisdom. "The purposes of a man's heart are deep waters," it says, "but a man of understanding draws them out." A wise parent probes with questions, listens, and slowly determines what motivated a child's actions. Then they respond, not just to the outward behavior but to the character they seek to shape.
Featured Resources From FamilyLife Blended®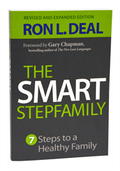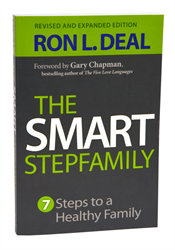 The Smart Stepfamily
In The Smart Stepfamily, leading expert Ron L. Deal reveals the seven fundamental steps to blended family success and provides practical, realistic solutions to the issues you face as a stepfamily. Whether married or soon-to-be married, you'll discover how to communicate effectively and solve the everyday puzzles of stepchildren relationships. This revised and expanded edition is 50% new and has updated research and two new chapters with more real-world advice on stepsibling relationships and later-life stepfamilies.
Order