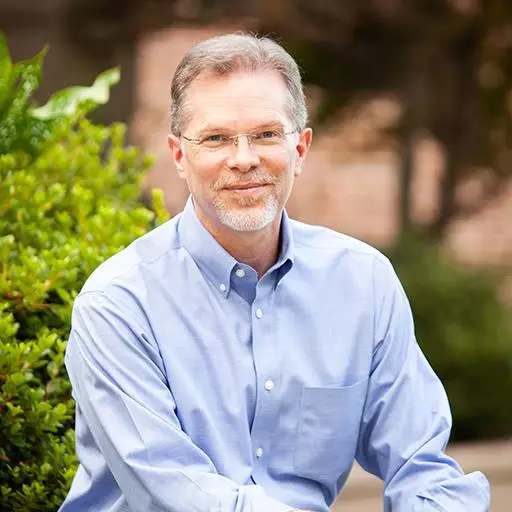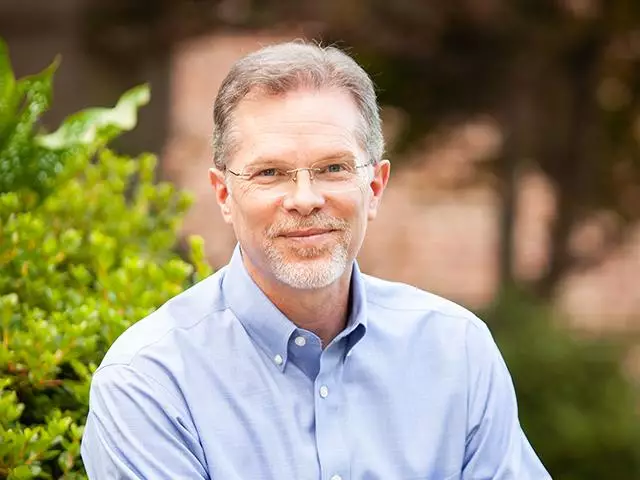 When Stepsiblings Don't Get Along
October 27, 2020
Fight, fight! When new siblings don't get along.
Jessica's daughter gets along great with her stepsister who's about the same age, but the older stepsister wants nothing to do with her. And everyone feels the tension. Respond to sibling conflict by helping them resolve the issue, but when one sibling is holding out or mistreating the other coach them toward love. Call them up to decency and generosity and encourage leadership in older siblings. Help them see the opportunity, not the inconvenience, of being a positive influence.
Featured Resources From FamilyLife Blended®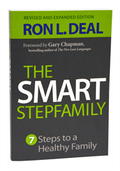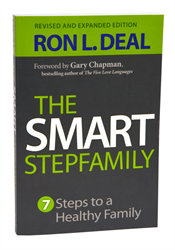 The Smart Stepfamily
In The Smart Stepfamily, leading expert Ron L. Deal reveals the seven fundamental steps to blended family success and provides practical, realistic solutions to the issues you face as a stepfamily. Whether married or soon-to-be married, you'll discover how to communicate effectively and solve the everyday puzzles of stepchildren relationships. This revised and expanded edition is 50% new and has updated research and two new chapters with more real-world advice on stepsibling relationships and later-life stepfamilies.
Order