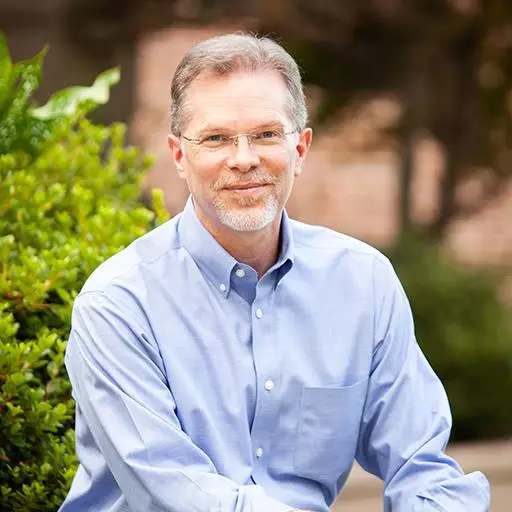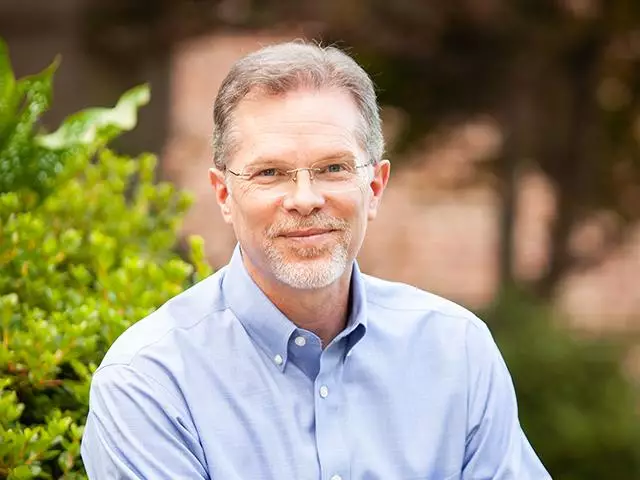 I Just Voted
November 3, 2020
I just voted, and it feels great.
Not every day is election day but on that day it's great to be able to cast my vote. To be heard is a privilege. Families are not democracies. Parents, stepparents, grandparents, whoever are the unelected leaders but they're not dictators either. Wise is the parent who helps each family member find a way to have a voice. It's not a vote, parents are still parents, but an opportunity to be heard. Listen to each other, share, discuss, and at times debate. Above all, talk to God and listen to Him.
Featured Resources From FamilyLife Blended®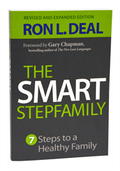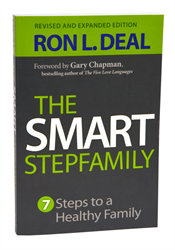 The Smart Stepfamily
In The Smart Stepfamily, leading expert Ron L. Deal reveals the seven fundamental steps to blended family success and provides practical, realistic solutions to the issues you face as a stepfamily. Whether married or soon-to-be married, you'll discover how to communicate effectively and solve the everyday puzzles of stepchildren relationships. This revised and expanded edition is 50% new and has updated research and two new chapters with more real-world advice on stepsibling relationships and later-life stepfamilies.
Order