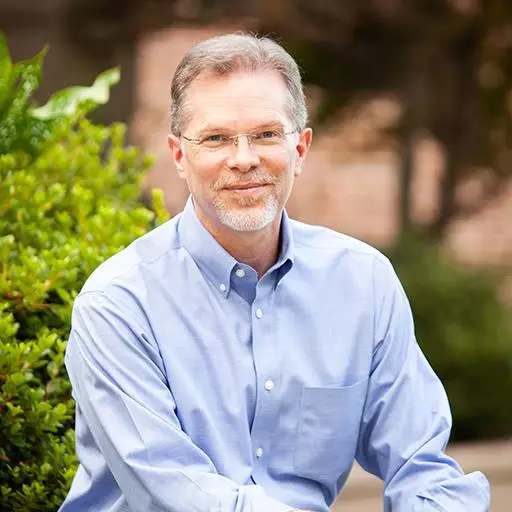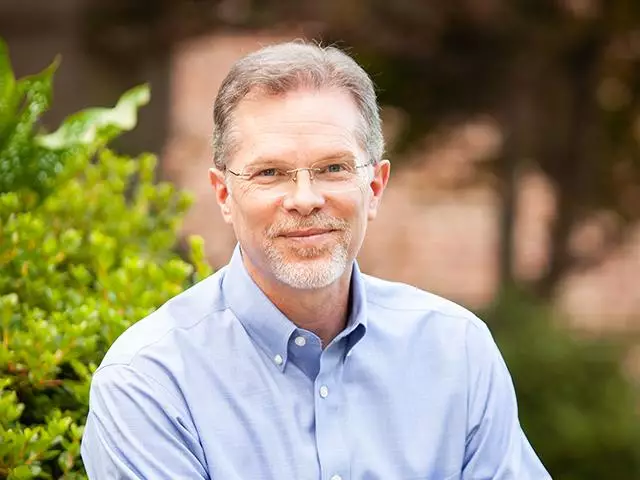 The Hovering Parent
November 9, 2020
Hovering, overbearing parents squash kids.
Hovering parents, sometimes called helicopter parents, stay on top of their kids. "When are you going to get your homework done?" "Did you take out the trash yet?" You may be trying to teach responsibility but you're really telling the kids they aren't capable. That's debilitating and when it comes from a stepparent, it's even worse. It short circuits your developing relationship and makes you feel unsafe to be around. To build up a child coach them from the side, not force them from the top.
Featured Resources From FamilyLife Blended®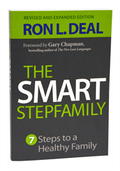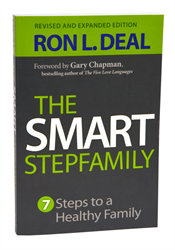 The Smart Stepfamily
In The Smart Stepfamily, leading expert Ron L. Deal reveals the seven fundamental steps to blended family success and provides practical, realistic solutions to the issues you face as a stepfamily. Whether married or soon-to-be married, you'll discover how to communicate effectively and solve the everyday puzzles of stepchildren relationships. This revised and expanded edition is 50% new and has updated research and two new chapters with more real-world advice on stepsibling relationships and later-life stepfamilies.
Order