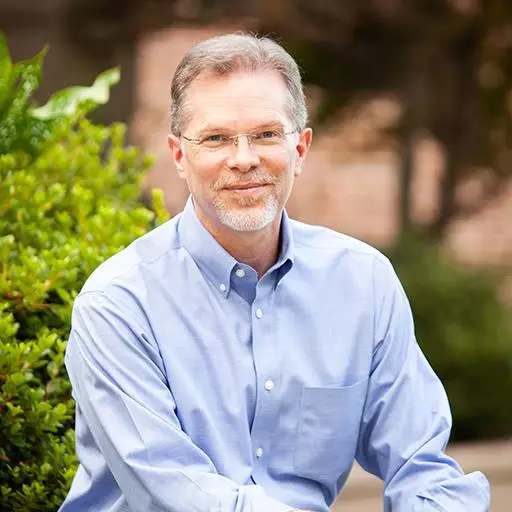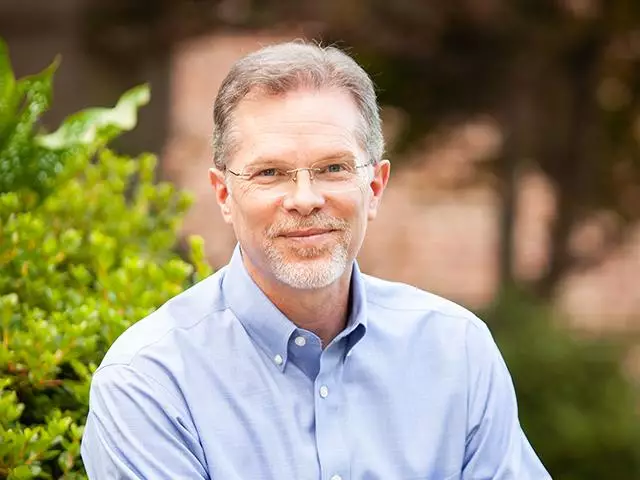 Blending of Sands Ceremony
November 25, 2020
Were there any rituals at your wedding?
Many modern stepfamily weddings include the Blending of the Family Sands ceremony in which each adult and child pours a vase of sand into a larger vase signifying the new family. The sand symbolizes the couple's journey into love, but it's just the beginning for the kids and the entire family. The ceremony doesn't create familyness…life does. Remain dedicated to the process of merging your sand while you embrace your evolving mosaic as a family. Pour yourself in and trust God with the process.
Featured Resources From FamilyLife Blended®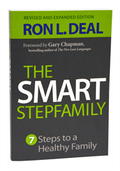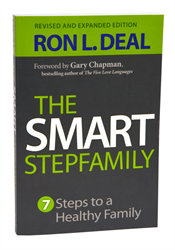 The Smart Stepfamily
In The Smart Stepfamily, leading expert Ron L. Deal reveals the seven fundamental steps to blended family success and provides practical, realistic solutions to the issues you face as a stepfamily. Whether married or soon-to-be married, you'll discover how to communicate effectively and solve the everyday puzzles of stepchildren relationships. This revised and expanded edition is 50% new and has updated research and two new chapters with more real-world advice on stepsibling relationships and later-life stepfamilies.
Order