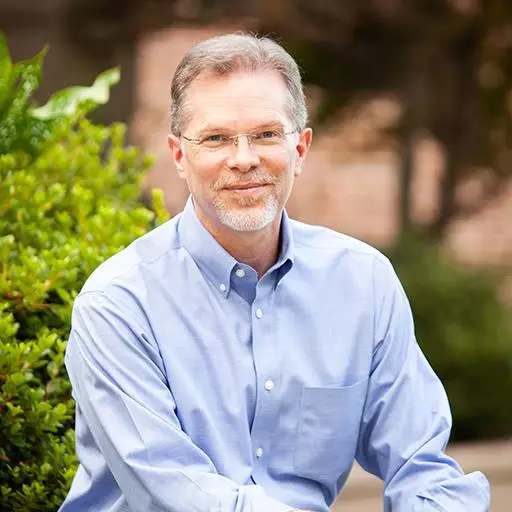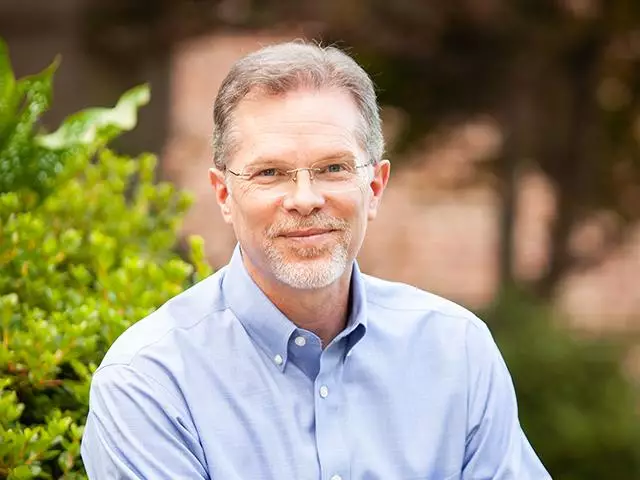 From Egypt to the Promised Land
November 24, 2020
When the road gets long, just keep going.
It's not true for all but some stepfamilies tell me they feel like Moses and the Israelites leaving Egypt for the Promised Land. They left something horrible but it's taking longer to get there than they thought. Besides, they're carrying baggage and when children slow their progress, they wonder if they should have stayed in Egypt. So begins the grumbling and complaining. But I say, like the Israelites, God is leading your journey. In your weariness, trust Him, and He'll see you through.
Featured Resources From FamilyLife Blended®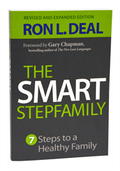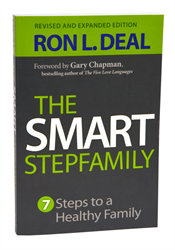 The Smart Stepfamily
In The Smart Stepfamily, leading expert Ron L. Deal reveals the seven fundamental steps to blended family success and provides practical, realistic solutions to the issues you face as a stepfamily. Whether married or soon-to-be married, you'll discover how to communicate effectively and solve the everyday puzzles of stepchildren relationships. This revised and expanded edition is 50% new and has updated research and two new chapters with more real-world advice on stepsibling relationships and later-life stepfamilies.
Order