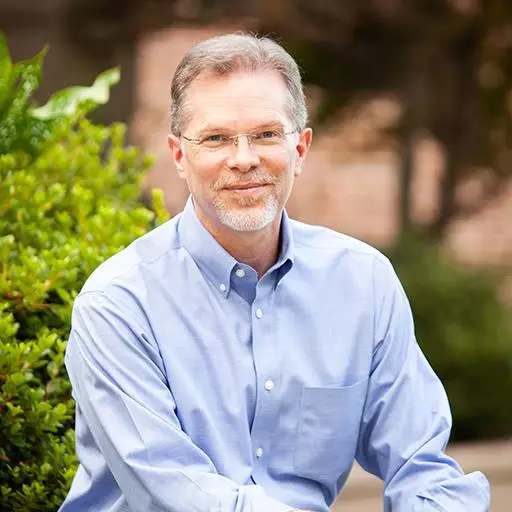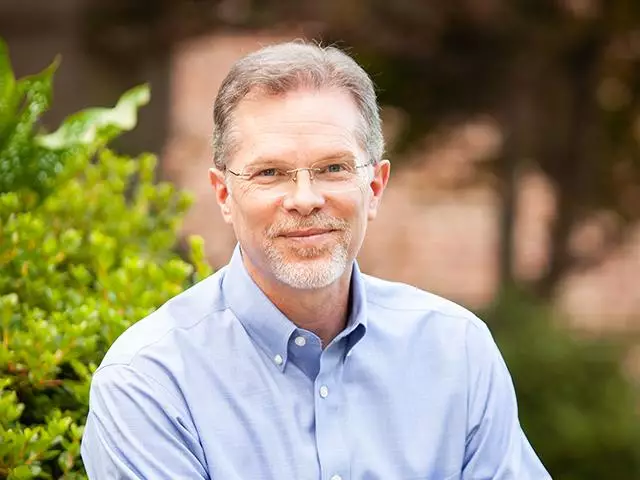 5 to 1 Ratio
November 20, 2020
Do you want a good marriage? Start by doing some math.
Marital researcher John Gottman found that healthy long-term couple relationships maintain a 5 to 1 ratio of positives to negatives. In other words, they make five deposits for every one withdrawal. For every act of selfishness, there is one act of kindness and sacrifice. You know, no one puts money in your financial bank but you and if you don't invest, you'll have nothing for the future. The same is true for your marriage. Besides, the dividends you get in return are well worth the investment.
Featured Resources From FamilyLife Blended®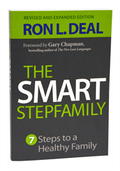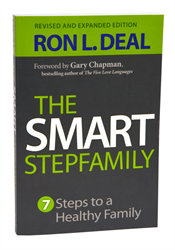 The Smart Stepfamily
In The Smart Stepfamily, leading expert Ron L. Deal reveals the seven fundamental steps to blended family success and provides practical, realistic solutions to the issues you face as a stepfamily. Whether married or soon-to-be married, you'll discover how to communicate effectively and solve the everyday puzzles of stepchildren relationships. This revised and expanded edition is 50% new and has updated research and two new chapters with more real-world advice on stepsibling relationships and later-life stepfamilies.
Order