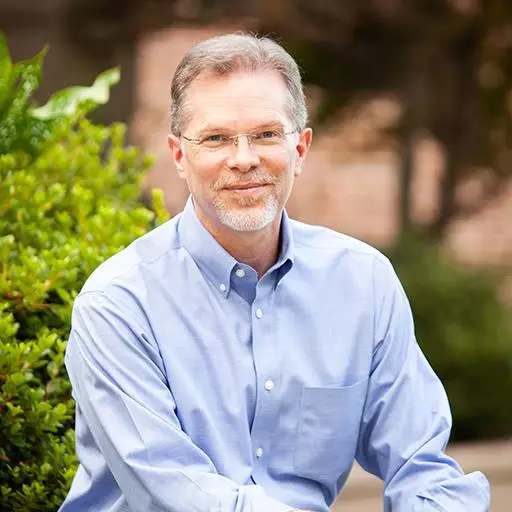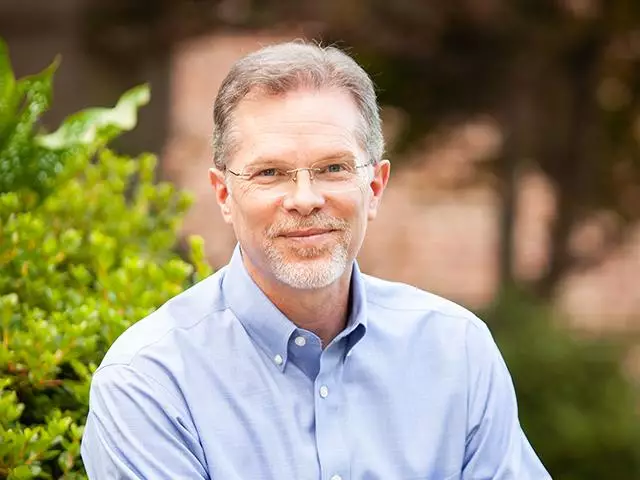 How to Bless Children (Proverbs 20:7)
November 18, 2020
You want to be a blessing to your children, right? Well here's how.
According to Proverbs 20:7, "Walking with integrity blesses our children." When we walk with God we teach our children a wisdom that informs their life. But catch this. Even in a difficult situation with one of your kids like if a child is rebelling, or stress is fracturing your family, or if you're a stepparent and the child is completely closed to you, even then you can always bring the gift of righteousness to the child. Your integrity has the power to influence them for good.
Featured Resources From FamilyLife Blended®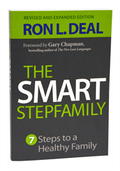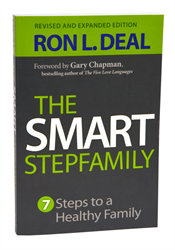 The Smart Stepfamily
In The Smart Stepfamily, leading expert Ron L. Deal reveals the seven fundamental steps to blended family success and provides practical, realistic solutions to the issues you face as a stepfamily. Whether married or soon-to-be married, you'll discover how to communicate effectively and solve the everyday puzzles of stepchildren relationships. This revised and expanded edition is 50% new and has updated research and two new chapters with more real-world advice on stepsibling relationships and later-life stepfamilies.
Order