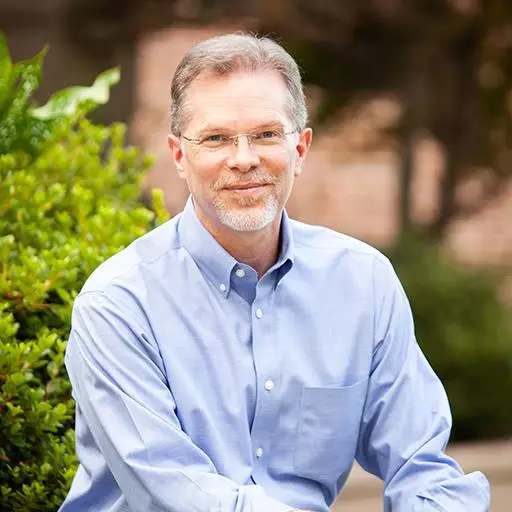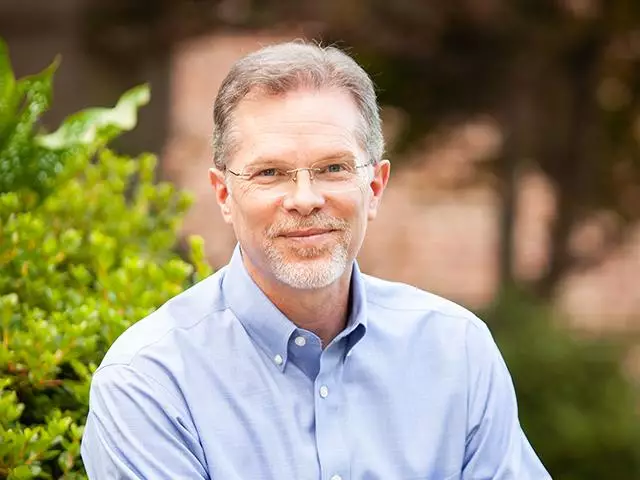 Live the Bible at Home (Colossians 3)
November 30, 2020
You know, sometimes the best thing you can do with the Bible, is live it. Ask yourself as you listen to Colossians 3 how to live out these words today in your own home. …clothe yourselves for compassion, perhaps for a friend. Kindness, in a relationship. Gentleness and patience. Bear with each other and forgive one another. Forgive as the Lord forgave you. And over all these virtues put on love, which binds them all together in perfect unity. Let the peace of Christ rule in your hearts and be thankful.
Featured Resources From FamilyLife Blended®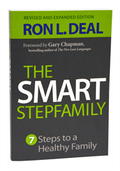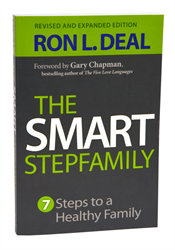 The Smart Stepfamily
In The Smart Stepfamily, leading expert Ron L. Deal reveals the seven fundamental steps to blended family success and provides practical, realistic solutions to the issues you face as a stepfamily. Whether married or soon-to-be married, you'll discover how to communicate effectively and solve the everyday puzzles of stepchildren relationships. This revised and expanded edition is 50% new and has updated research and two new chapters with more real-world advice on stepsibling relationships and later-life stepfamilies.
Order