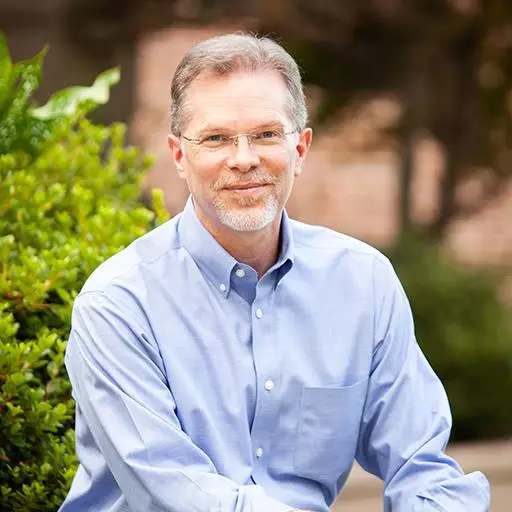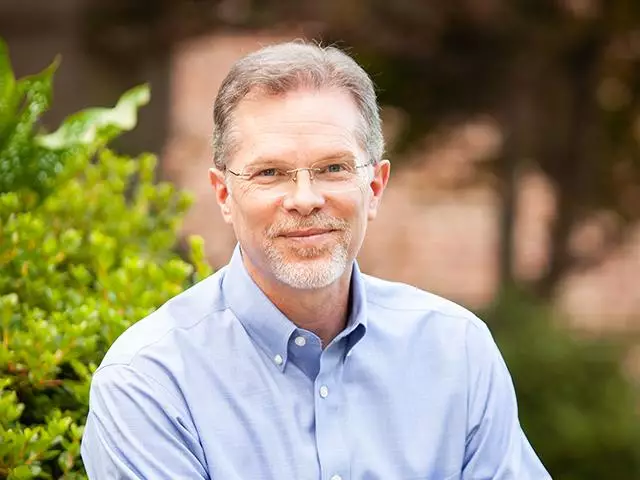 Event Etiquette
December 3, 2020
Does your child live between two homes? When attending their activities, follow these event-etiquette guidelines.
Kids love when their parents attend their recitals, concerts, and sporting events but not if co-parents make it stressful. So, mind your etiquette. Sit where you feel comfortable and be respectful to the other parent. After the event, let your child hug or talk to each parent no matter who has visitation. To keep the event safe for everyone, don't discuss parenting matters otherwise it turns a recital into a business conversation. Let the moment be about celebrating your child.
Featured Resources From FamilyLife Blended®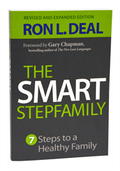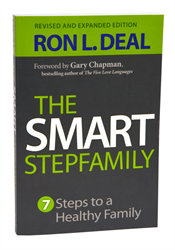 The Smart Stepfamily
In The Smart Stepfamily, leading expert Ron L. Deal reveals the seven fundamental steps to blended family success and provides practical, realistic solutions to the issues you face as a stepfamily. Whether married or soon-to-be married, you'll discover how to communicate effectively and solve the everyday puzzles of stepchildren relationships. This revised and expanded edition is 50% new and has updated research and two new chapters with more real-world advice on stepsibling relationships and later-life stepfamilies.
Order