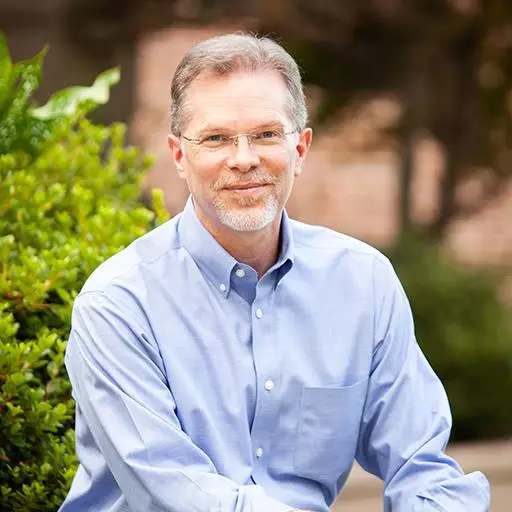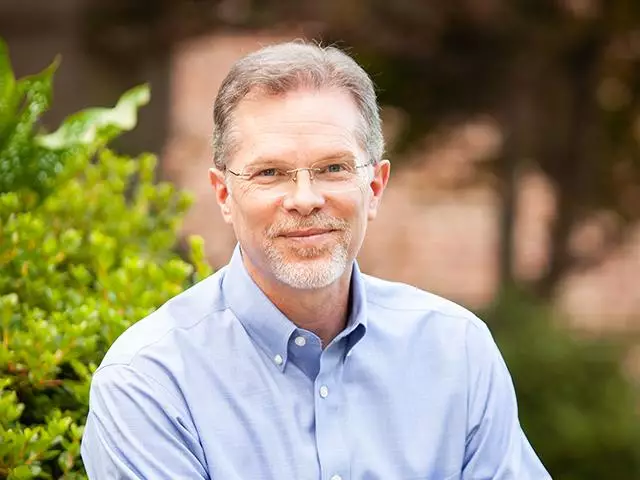 Patience (Proverbs 21)
December 10, 2020
Patient investing, over a long period of time, usually pays off big!
Proverbs 21 says, "The plans of the diligent lead surely to abundance, but everyone who is hasty comes only to poverty." Good planning and hard work lead to a profit but shortcuts risk everything. This principle applies to more than just money. Think about the diligence it takes to finish school or build a career. Healthy friendships and family relationships take dedication, too. Blended families, especially, require good planning, hard work, and patience. Those that do that reap a big payoff.
Featured Resources From FamilyLife Blended®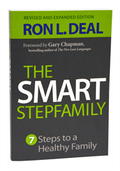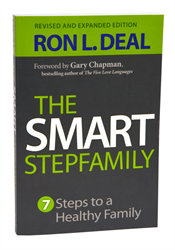 The Smart Stepfamily
In The Smart Stepfamily, leading expert Ron L. Deal reveals the seven fundamental steps to blended family success and provides practical, realistic solutions to the issues you face as a stepfamily. Whether married or soon-to-be married, you'll discover how to communicate effectively and solve the everyday puzzles of stepchildren relationships. This revised and expanded edition is 50% new and has updated research and two new chapters with more real-world advice on stepsibling relationships and later-life stepfamilies.
Order