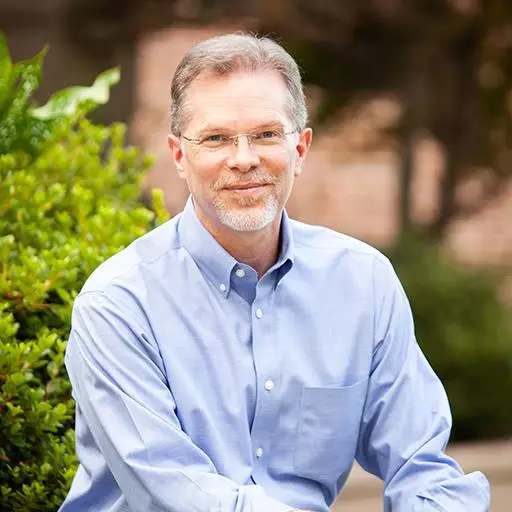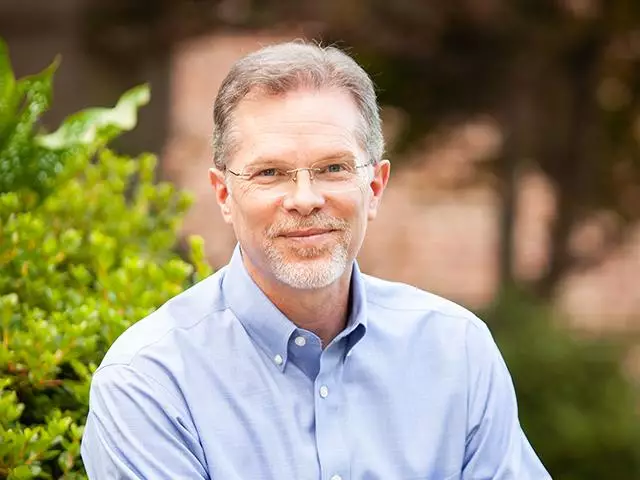 Dating: Myth #2—You Must Get Married
December 8, 2020
If you're a single parent or dating one, here's a dating myth to avoid.
This myth believes children raised in single-parent homes have deficits that will be erased if they are instead raised in a two-parent stepfamily home. Well, actually the research is clear: Children raised in single-parent homes do just as well as kids raised in stepfamily homes. So, when it comes to the well-being of your children, it's okay to stay single. If you meet someone who is a good fit for you and your kids, great. If you don't, great. Either way God will provide.
Featured Resources From FamilyLife Blended®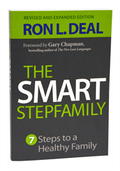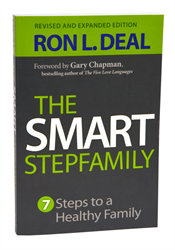 The Smart Stepfamily
In The Smart Stepfamily, leading expert Ron L. Deal reveals the seven fundamental steps to blended family success and provides practical, realistic solutions to the issues you face as a stepfamily. Whether married or soon-to-be married, you'll discover how to communicate effectively and solve the everyday puzzles of stepchildren relationships. This revised and expanded edition is 50% new and has updated research and two new chapters with more real-world advice on stepsibling relationships and later-life stepfamilies.
Order