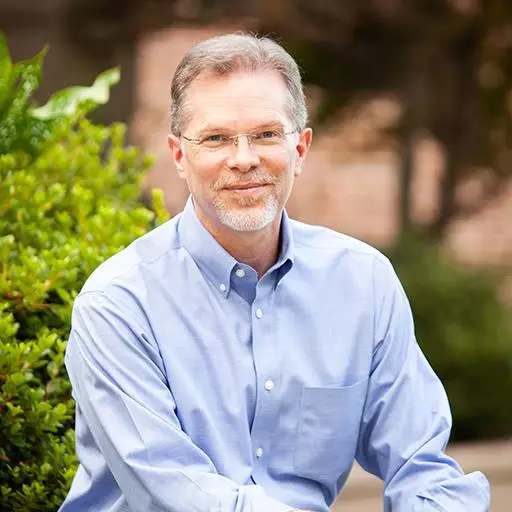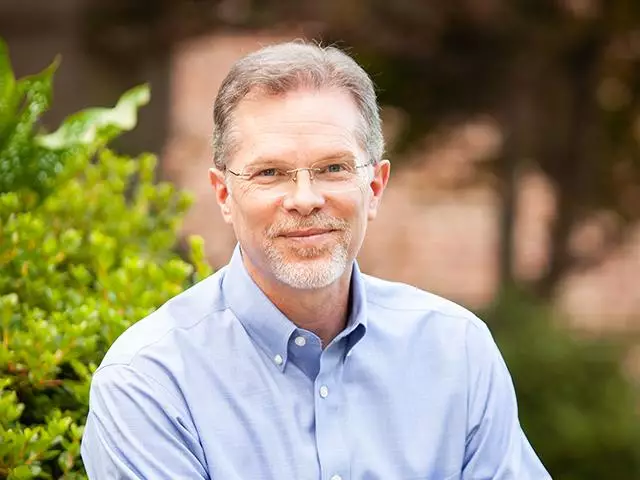 Dating: Myth #3—Marriage Repairs Your Home
December 11, 2020
If you're a single parent or dating one, here's a dating myth to avoid.
A new marriage does not restore the original family, it forms a different family. It doesn't give back to your kids a missing parent; it gives them a "stepparent" and a parenting team that is very different than the biological family system they were born into. Don't get me wrong, a stepfamily may work well for your kids but don't decide to marry based on a myth. Blended families are not "repaired" first families; they are different families with their own dynamics, challenges, and rewards.
Featured Resources From FamilyLife Blended®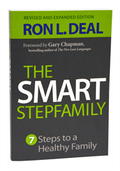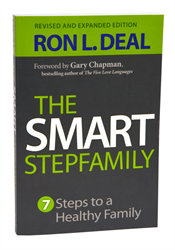 The Smart Stepfamily
In The Smart Stepfamily, leading expert Ron L. Deal reveals the seven fundamental steps to blended family success and provides practical, realistic solutions to the issues you face as a stepfamily. Whether married or soon-to-be married, you'll discover how to communicate effectively and solve the everyday puzzles of stepchildren relationships. This revised and expanded edition is 50% new and has updated research and two new chapters with more real-world advice on stepsibling relationships and later-life stepfamilies.
Order