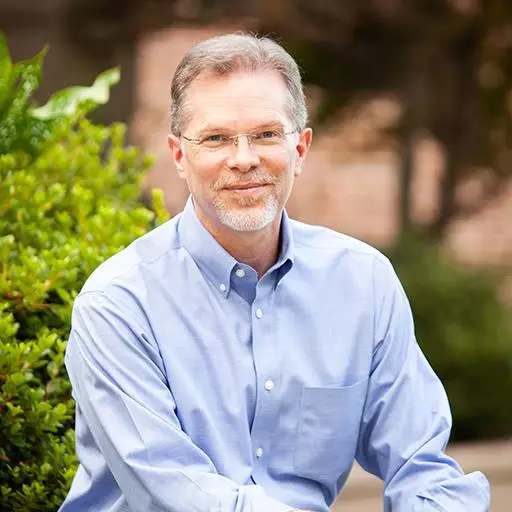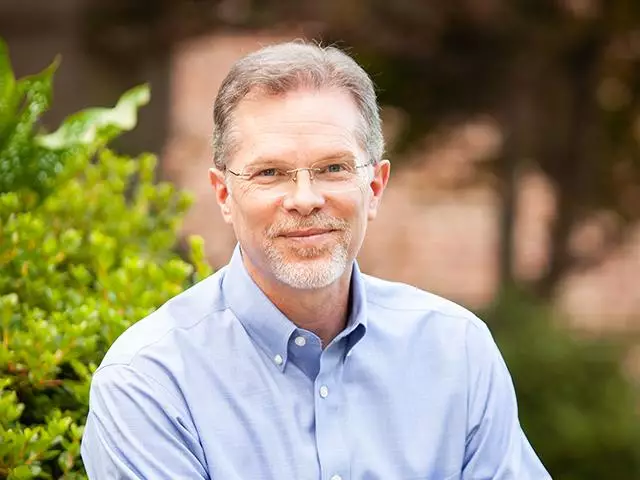 Well Worth the Effort
December 18, 2020
Healthy co-parenting is hard. So, is it worth all the hard work?
Co-parenting is increasingly common these days. When we get it right, there are a lot of benefits. It reduces loyalty conflicts in children. It decreases resentment between homes, making it emotionally safer for kids to move back and forth. It improves the psychological well-being of children. It fosters cooperative parenting, which means kids can't play one home against the other. And it reduces stress in a couple's relationship, strengthening their marriage. I'd say it's well worth it.
Featured Resources From FamilyLife Blended®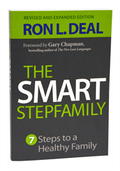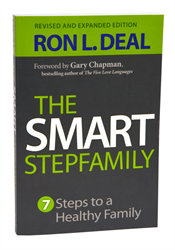 The Smart Stepfamily
In The Smart Stepfamily, leading expert Ron L. Deal reveals the seven fundamental steps to blended family success and provides practical, realistic solutions to the issues you face as a stepfamily. Whether married or soon-to-be married, you'll discover how to communicate effectively and solve the everyday puzzles of stepchildren relationships. This revised and expanded edition is 50% new and has updated research and two new chapters with more real-world advice on stepsibling relationships and later-life stepfamilies.
Order