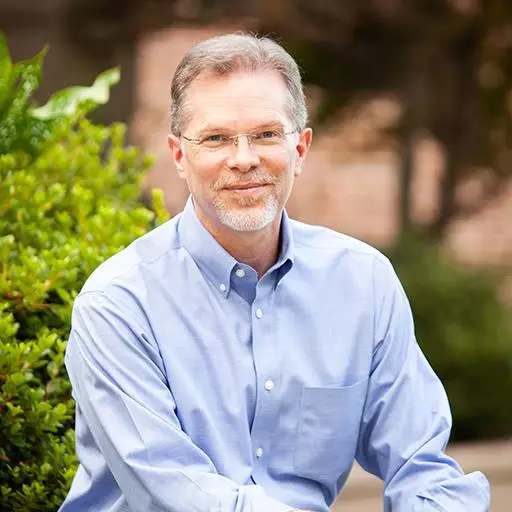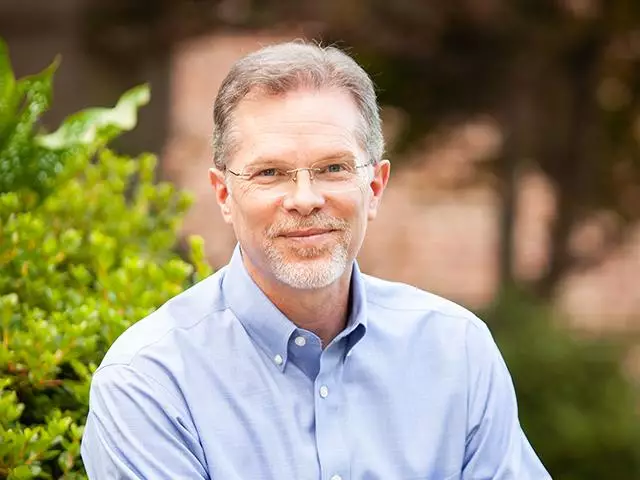 We're So Different!
December 31, 2020
How do you love someone different than you—I mean really different?
You're a talker; your son isn't. You're a saver, your wife isn't. You're have to-do lists, but your dating partner can't find her keys. Why does God make us so different? I think to force us outside ourselves. Think of it this way. If you're a flaming extrovert and your spouse an introvert, neither of you is "wrong." But both of you have to moderate who you are in order to serve the other. I move my personality closer to yours, you toward mine, and we both lose ourselves in order to find us.
Featured Resources From FamilyLife Blended®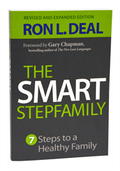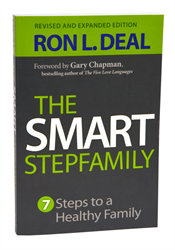 The Smart Stepfamily
In The Smart Stepfamily, leading expert Ron L. Deal reveals the seven fundamental steps to blended family success and provides practical, realistic solutions to the issues you face as a stepfamily. Whether married or soon-to-be married, you'll discover how to communicate effectively and solve the everyday puzzles of stepchildren relationships. This revised and expanded edition is 50% new and has updated research and two new chapters with more real-world advice on stepsibling relationships and later-life stepfamilies.
Order