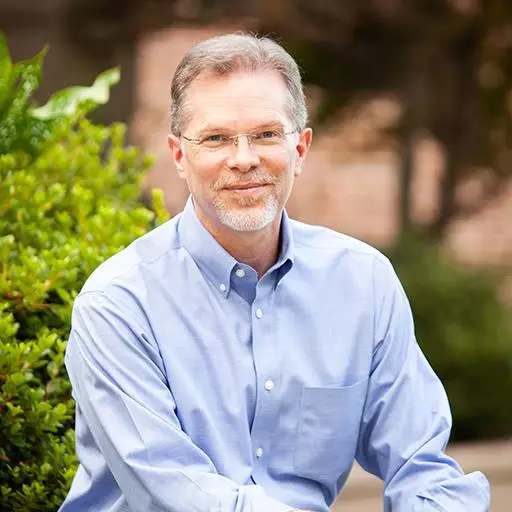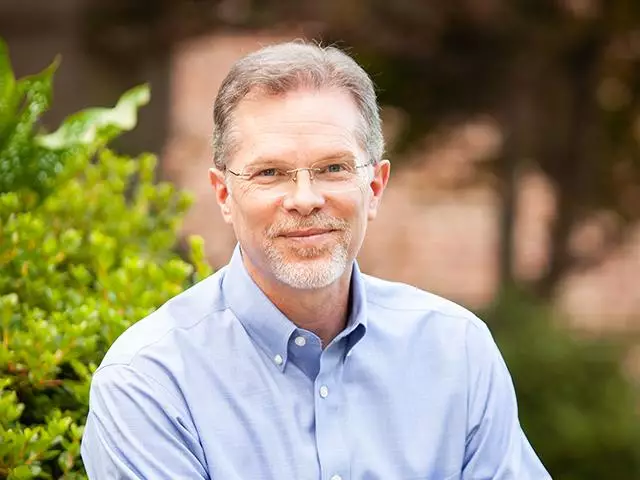 Save for a Rainy Day (Proverbs 27)
December 28, 2020
Did your mother ever tell you to save for a rainy day? So, did Solomon.
Many people struggle financially, in part because they are in debt and living paycheck to paycheck while buying cars and devices they can't afford. Well, in Proverbs 27 Solomon encourages us to adopt a wise financial strategy. "Know the condition of your flocks," he begins. "Give attention to managing what you have, for riches" he continued, "do not last forever." Don't waste what you have. Set some aside for a rainy day so when conditions deteriorate, you and your family will not be in need.
Featured Resources From FamilyLife Blended®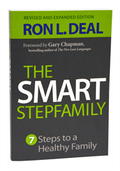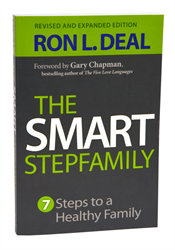 The Smart Stepfamily
In The Smart Stepfamily, leading expert Ron L. Deal reveals the seven fundamental steps to blended family success and provides practical, realistic solutions to the issues you face as a stepfamily. Whether married or soon-to-be married, you'll discover how to communicate effectively and solve the everyday puzzles of stepchildren relationships. This revised and expanded edition is 50% new and has updated research and two new chapters with more real-world advice on stepsibling relationships and later-life stepfamilies.
Order