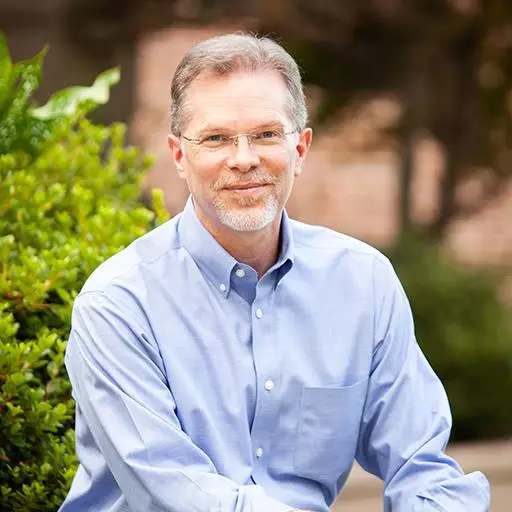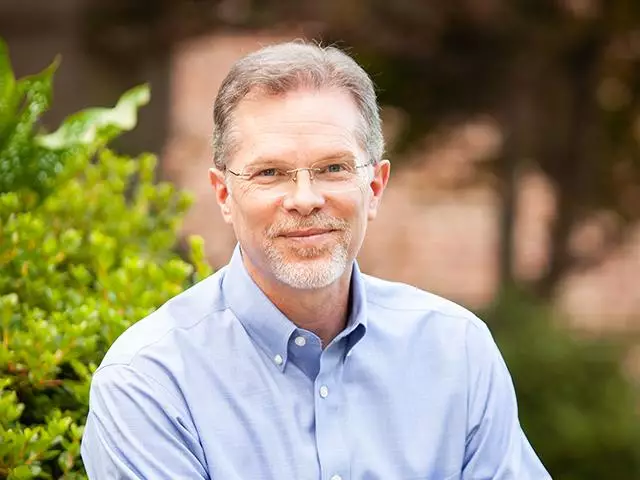 Christmas: Giving All
December 25, 2020
At the birth of Christ were there any unsung heroes?
Joseph married a woman of questionable reputation, lost his reputation in the process, and became a stepfather. He had to move to an unfamiliar place sacrificing his career then drift off the pages of history. It cost him everything to faithfully love and care for Jesus. Then Jesus grew up and taught that following him costs everything. "Deny yourself and take up your cross," he said. Joseph could relate. The cost for him was great and it will be for us, but in losing ourselves we find life.
Featured Resources From FamilyLife Blended®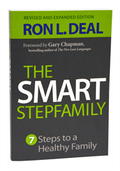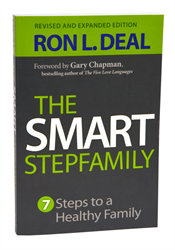 The Smart Stepfamily
In The Smart Stepfamily, leading expert Ron L. Deal reveals the seven fundamental steps to blended family success and provides practical, realistic solutions to the issues you face as a stepfamily. Whether married or soon-to-be married, you'll discover how to communicate effectively and solve the everyday puzzles of stepchildren relationships. This revised and expanded edition is 50% new and has updated research and two new chapters with more real-world advice on stepsibling relationships and later-life stepfamilies.
Order