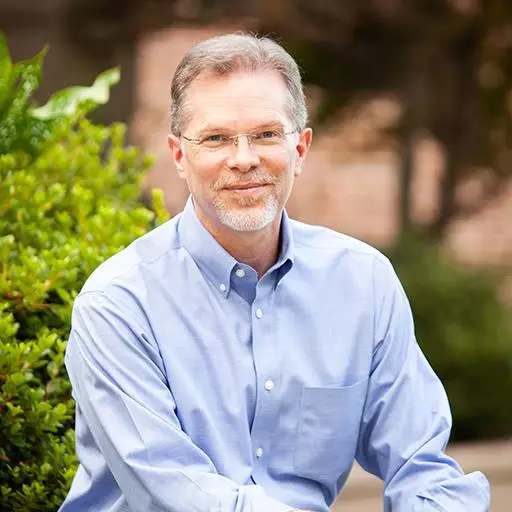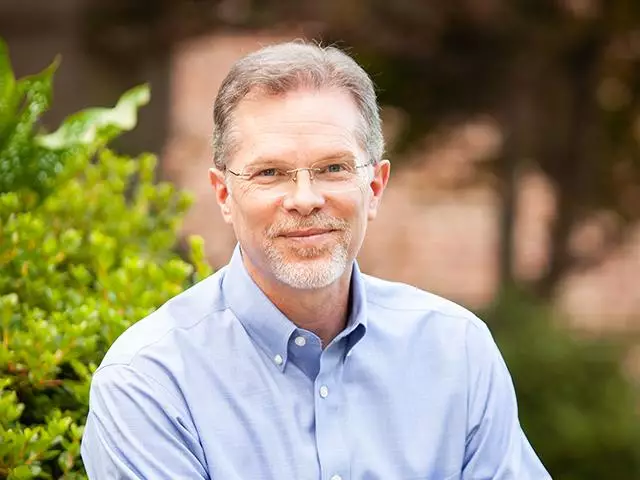 Possessions vs. Family
December 30, 2020
What's more important to you—possessions or people?
Have you seen the car commercial where the husband lies to his wife so he can drive his new car? The caption is, "You'll do anything to take it for a drive." Really? This car is so special you'd rather betray your wife than not drive it? The assumption people value possessions more than family seems ludicrous when you say it out-loud, but what if there's some truth to it? If someone were to document how much time and energy you put into your possessions, might they believe you cherish them more?
Featured Resources From FamilyLife Blended®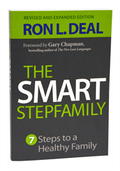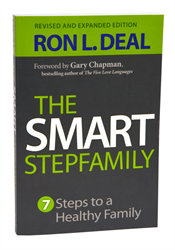 The Smart Stepfamily
In The Smart Stepfamily, leading expert Ron L. Deal reveals the seven fundamental steps to blended family success and provides practical, realistic solutions to the issues you face as a stepfamily. Whether married or soon-to-be married, you'll discover how to communicate effectively and solve the everyday puzzles of stepchildren relationships. This revised and expanded edition is 50% new and has updated research and two new chapters with more real-world advice on stepsibling relationships and later-life stepfamilies.
Order