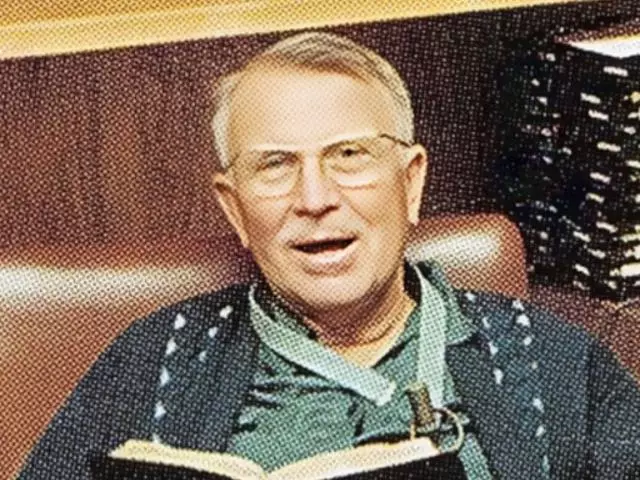 Questions & Answers 3242
November 30, 2019
1) How can the nations fear God but serve idols in 2 Kings 17:41?
2) Is there only one true church?
3) Dr. McGee discusses the Revised Standard Version's use of "young woman" instead of "virgin."
4) What is the meaning of water baptism?
5) Why do you use the Greek name of Jesus instead of the Hebrew name?
6) What is your view on the baptism of the dead in 1 Corinthians 15:29?"
Featured Resources From Thru the Bible - Questions & Answers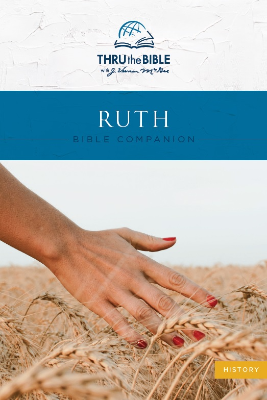 Ruth Bible Companion
The book of Ruth is one of the most passionate, pure love stories of all time. "The beauty and excellence of this story cannot escape even the most casual reader," says Dr. J. Vernon McGee. God uses Ruth's story to show us how His love breaks down racial and religious barriers. Discover the Savior in Ruth as our ultimate Kinsman-Redeemer—the One whose love made redemption possible.
Download Yours