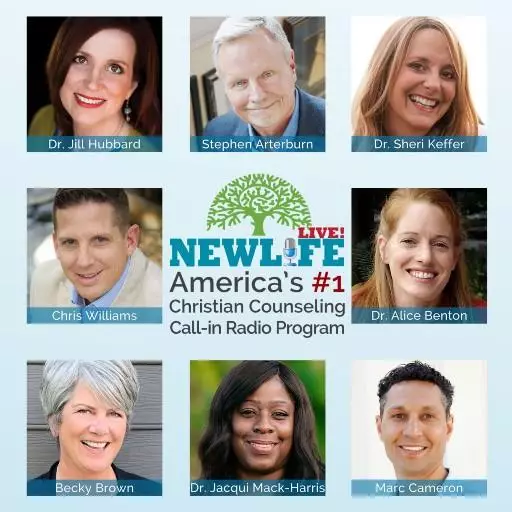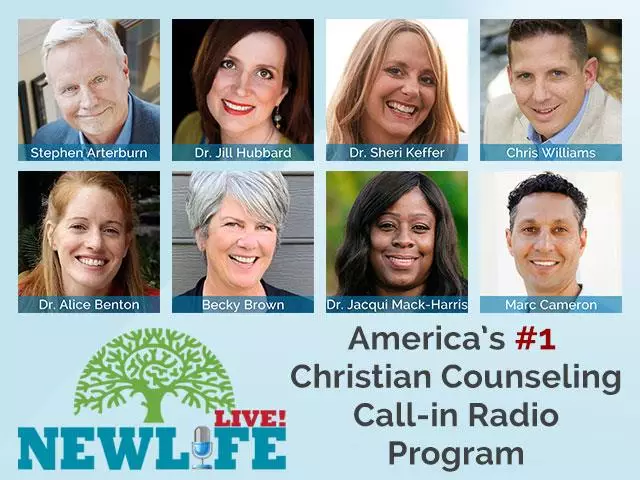 New Life Live: July 20, 2021
July 20, 2021
Hosts: Becky Brown, Dr. Sheri Keffer, Special Guest Psychiatrist Dr. Daniel Amen, author of Memory Rescue
Caller Questions:
- What can I eat or do when I feel like I have cement in my brain?
- I lost my sense of taste and smell due to COVID; how can I enjoy activities that center around food?
- What can I do to get motivated after I had a brain tumor removed 50yrs ago and can't concentrate?
- I'm suffering post-concussion syndrome after a car accident 2yrs ago; is there any cure?
- What steps do I take to help my anxious adult daughter who talks fast and is just trying to keep her head above water?
Featured Resources From New Life Live!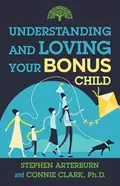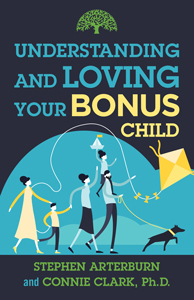 Understanding & Loving Your Bonus Child
Steve Arterburn gets questions about his relationship with his bonus kids from listeners all the time, so he's partnered with Connie Clark to help adults with bonus children. Statistics show that approximately 40 percent of all married parents nationwide have children from a previous marriage or relationship. If you're one of them, you didn't just find a partner when you got married—you got a bonus!
Get Your Copy