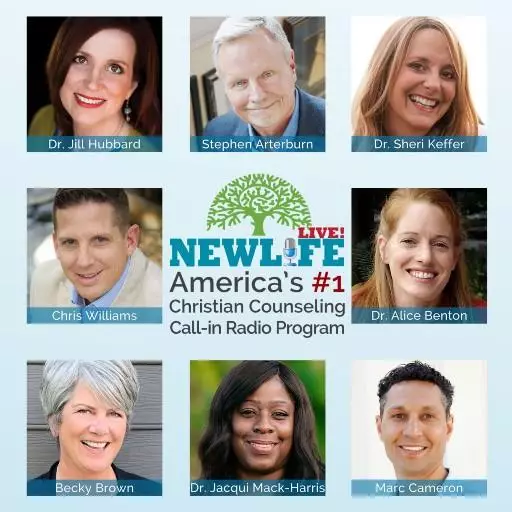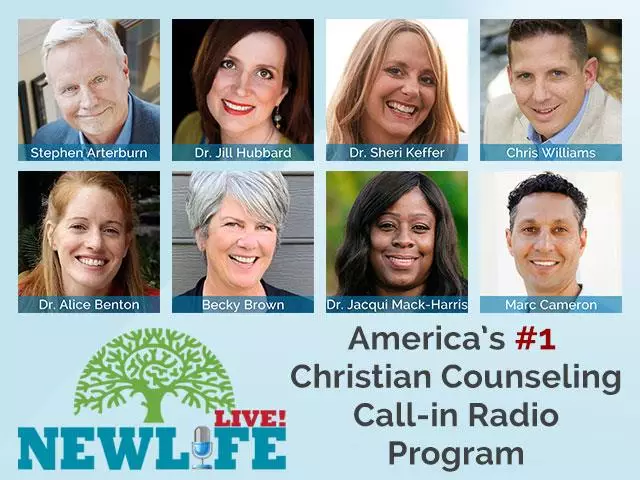 New Life Live: July 14, 2021
July 14, 2021
Hosts: Steve Arterburn, Dr. Alice Benton, Dr. Sheri Keffer
Caller Questions:
- It's been years since I lost my parents and four other people within a short time span; how do I get back to life?
- My wife was laid off and has been at home for two years very depressed.
- How can I help my daughter and son-in-law? Her husband is content to play video games and not work.
- My girlfriend won't accept my marriage proposal unless I work on my explosive anger; what can I do?
Featured Resources From New Life Live!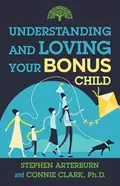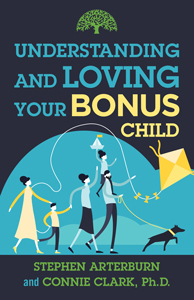 Understanding & Loving Your Bonus Child
Steve Arterburn gets questions about his relationship with his bonus kids from listeners all the time, so he's partnered with Connie Clark to help adults with bonus children. Statistics show that approximately 40 percent of all married parents nationwide have children from a previous marriage or relationship. If you're one of them, you didn't just find a partner when you got married—you got a bonus!
Get Your Copy