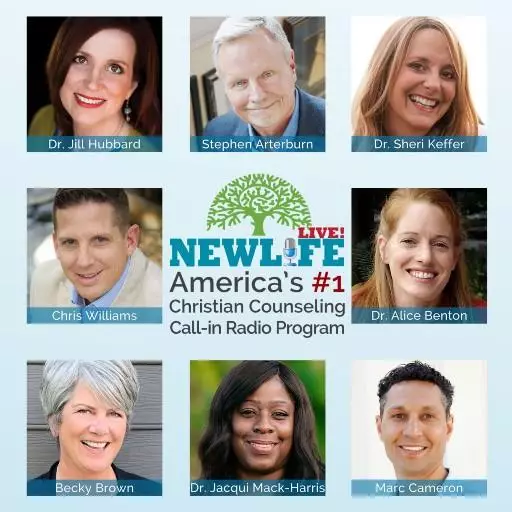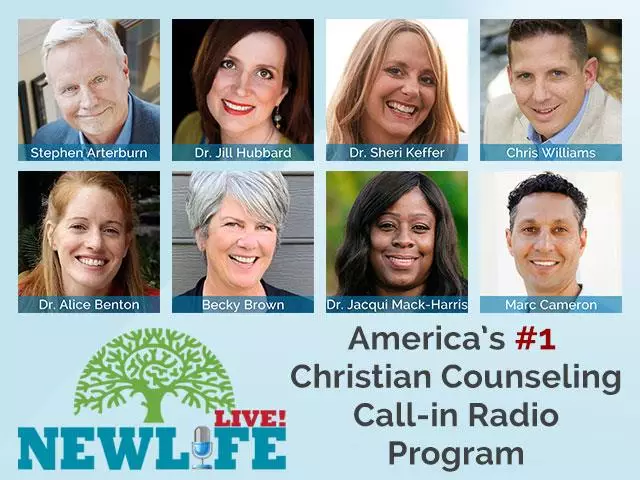 New Life Live: July 5, 2021
July 5, 2021
Hosts: Steve Arterburn, Becky Brown, Dr. Jill Hubbard
Caller Questions:
- How do I rekindle my marriage now that my secretive wife filed for a divorce last week?
- What are grounds for divorcing my husband of 3yrs who won't get help? He is verbally abusive and has extreme emotional outbursts.
- I grew up in an abusive home. Is it normal to feel bad when family members bring up the past to my husband?
- Is there such a thing as dreaming too big? I'm getting negative feedback.
- What can I do if our 36yo niece won't break off her engagement to a divorced man whom no one likes?
- My 12yo granddaughter is asking to see her father who sexually abused his sister. What do we say?
Featured Resources From New Life Live!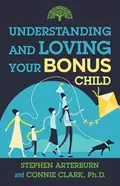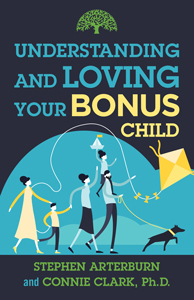 Understanding & Loving Your Bonus Child
Steve Arterburn gets questions about his relationship with his bonus kids from listeners all the time, so he's partnered with Connie Clark to help adults with bonus children. Statistics show that approximately 40 percent of all married parents nationwide have children from a previous marriage or relationship. If you're one of them, you didn't just find a partner when you got married—you got a bonus!
Get Your Copy