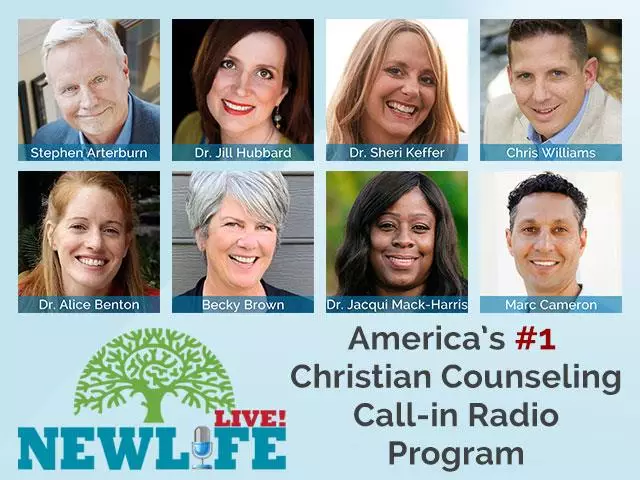 New Life Live: July 6, 2021
July 6, 2021
Hosts: Steve Arterburn, Dr. Jill Hubbard, Milan Yerkovich
Caller Questions:
- I have dementia; how do I find a counselor for me and my disabled husband who is my caretaker?
- As a behavioral mental health specialist, how do I motivate people to want to change?
- I have been a meth addict since I was 21yo. I want to stop but I can't.
- How do I find the strength to overcome my fear of talking to my mom about my feelings?
Featured Resources From New Life Live!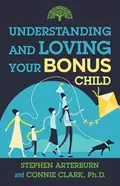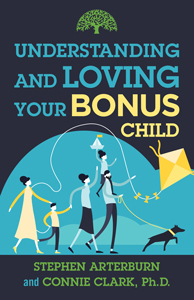 Understanding & Loving Your Bonus Child
Steve Arterburn gets questions about his relationship with his bonus kids from listeners all the time, so he's partnered with Connie Clark to help adults with bonus children. Statistics show that approximately 40 percent of all married parents nationwide have children from a previous marriage or relationship. If you're one of them, you didn't just find a partner when you got married—you got a bonus!
Get Your Copy