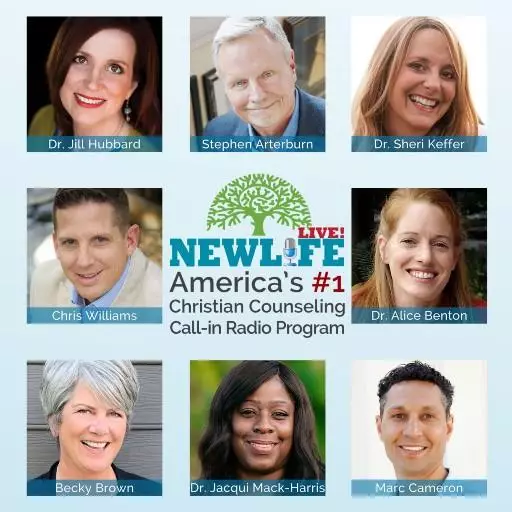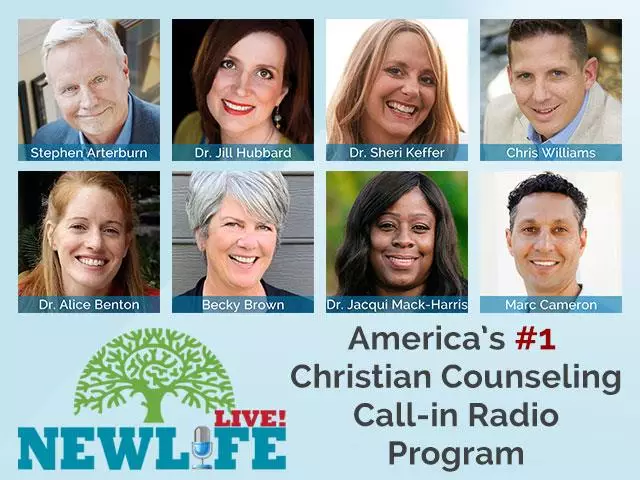 New Life Live: June 25, 2021
June 25, 2021
Hosts: Steve Arterburn, Becky Brown, Dr. Alice Benton
Caller Questions:
- What's the best way to respond to my wife who has to be right all the time? She was raped repeatedly as a teen.
- My drug addict sister wants to live in our home again with her kids and dog; is this helping or enabling her?
- How do I respond to my husband when he gives me the silent treatment?
- My older brother's son just died; how do I connect with my younger brother who won't respond to me?
Featured Resources From New Life Live!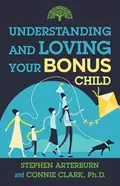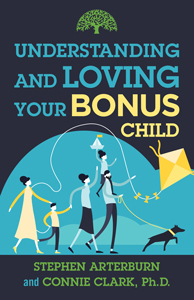 Understanding & Loving Your Bonus Child
Steve Arterburn gets questions about his relationship with his bonus kids from listeners all the time, so he's partnered with Connie Clark to help adults with bonus children. Statistics show that approximately 40 percent of all married parents nationwide have children from a previous marriage or relationship. If you're one of them, you didn't just find a partner when you got married—you got a bonus!
Get Your Copy