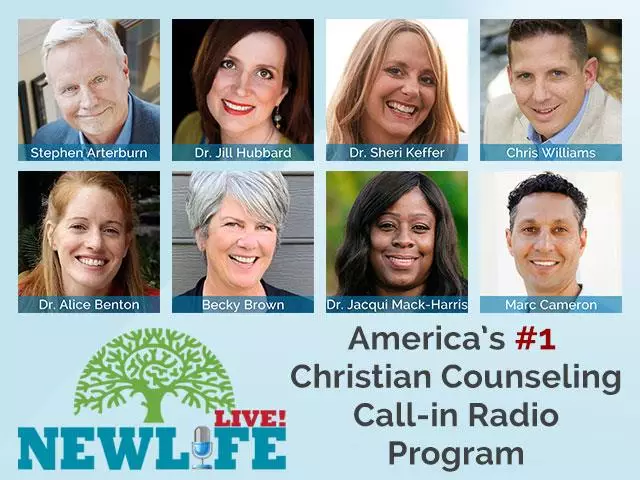 New Life Live: June 21, 2021
June 21, 2021
Hosts: Chris Williams, Dr. Jill Hubbard, Milan Yerkovich
Caller Questions:
- Is Intimacy in Marriage the best thing for a woman who is married to an abusive, alcoholic husband?
- I am a saver; why does it bother me so much when my wife spends?
- My second wife has bipolar disorder, doesn't take medication, and tells people I am abusive.
- Thank you for helping me with my daughter last year; she gave me a great Father's Day gift!
Featured Resources From New Life Live!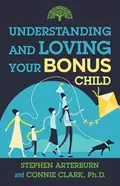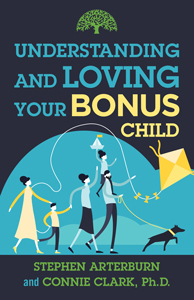 Understanding & Loving Your Bonus Child
Steve Arterburn gets questions about his relationship with his bonus kids from listeners all the time, so he's partnered with Connie Clark to help adults with bonus children. Statistics show that approximately 40 percent of all married parents nationwide have children from a previous marriage or relationship. If you're one of them, you didn't just find a partner when you got married—you got a bonus!
Get Your Copy