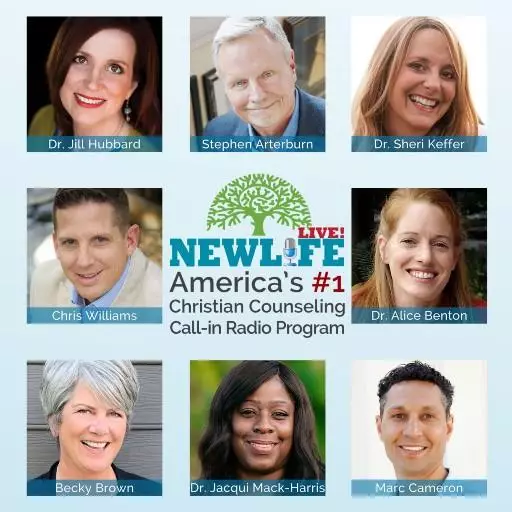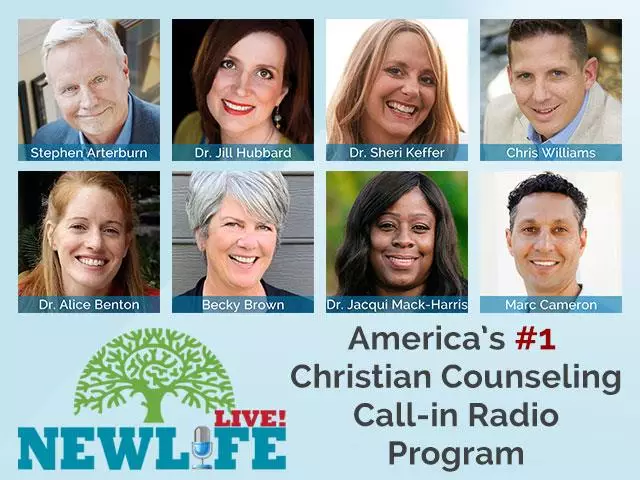 New Life Live: June 11, 2021
June 11, 2021
Hosts: Dr. Sheri Keffer, Dr. Alice Benton, Larry Sonnenburg
Caller Questions:
- What's the best way for my single mom friend to recover from a divorce she had 5yrs ago?
- When should I cut my toxic mom out of my life?
- How long should I wait before getting back into a relationship with a man who is in recovery for alcoholism?
- My wife does not want intimacy unless I ignore her; how do I get her in the mood?
- Should I keep reaching out to my boyfriend whose ex-wife cut me off from him when he got pancreatic cancer?
Featured Resources From New Life Live!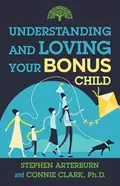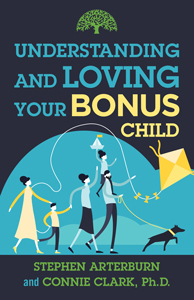 Understanding & Loving Your Bonus Child
Steve Arterburn gets questions about his relationship with his bonus kids from listeners all the time, so he's partnered with Connie Clark to help adults with bonus children. Statistics show that approximately 40 percent of all married parents nationwide have children from a previous marriage or relationship. If you're one of them, you didn't just find a partner when you got married—you got a bonus!
Get Your Copy