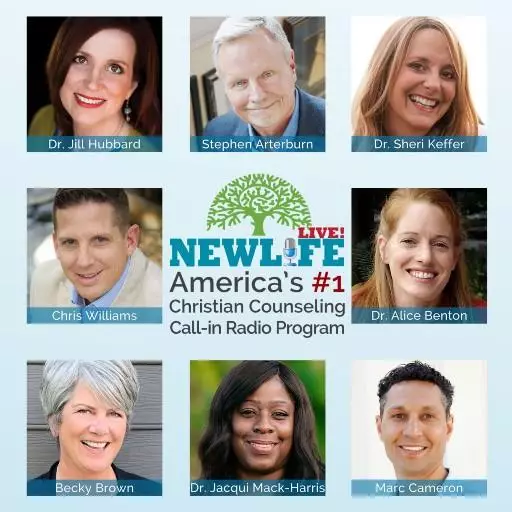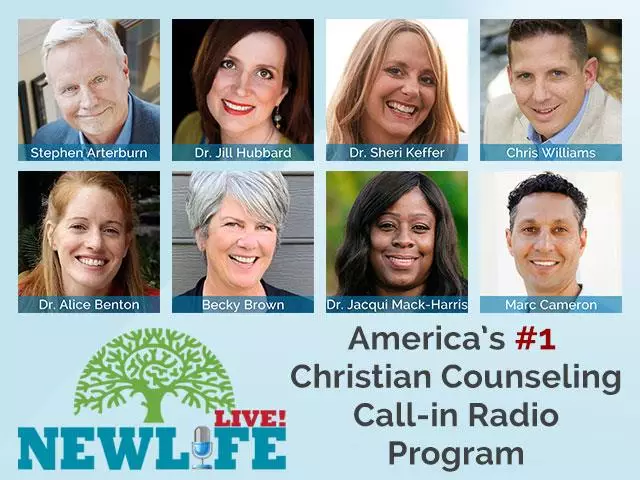 New Life Live: June 7, 2021
June 7, 2021
Hosts: Steve Arterburn, Milan Yerkovich, Special Guest Steve Poe, pastor and author of Creatures of Habit
Caller Questions:
- I hurt my back and lost my job; my friend prayed for me and then told me there was sin in my life causing my problems.
- My wife had an affair and walked out; what do I tell our 4yo and 5yo kids about their parents getting a divorce?
- What does it mean when a man gives you have another chance, then stops communicating?
- How do I get rid of my anger when my husband left me for a man when my kids were young, and now they are all messed up?
Featured Resources From New Life Live!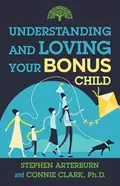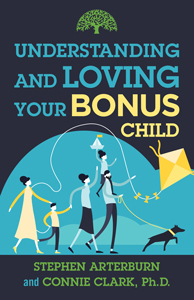 Understanding & Loving Your Bonus Child
Steve Arterburn gets questions about his relationship with his bonus kids from listeners all the time, so he's partnered with Connie Clark to help adults with bonus children. Statistics show that approximately 40 percent of all married parents nationwide have children from a previous marriage or relationship. If you're one of them, you didn't just find a partner when you got married—you got a bonus!
Get Your Copy