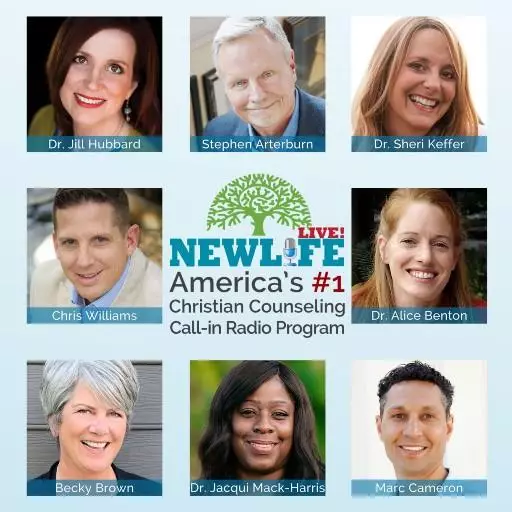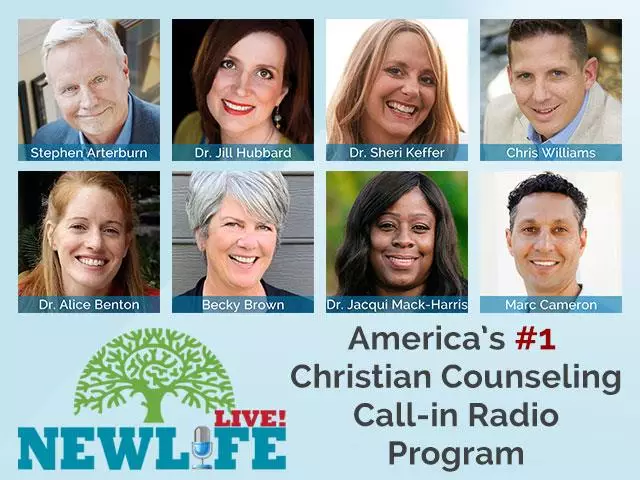 New Life Live: May 24, 2021
May 24, 2021
Hosts: Steve Arterburn, Dr. Jill Hubbard, Milan Yerkovich
Caller Questions:
- Should I quit my prayer group because the leader turned a prayer on abortion into a political issue?
- My husband of 32yrs recently told me that he had an affair before we married; do I stay and forgive or go?
- My first husband left and my second husband was violent. How do I trust again and not fall into sexual temptation?
- How do I use discernment to know if I should help a Christian friend who is being evicted and doesn't have any water?
Featured Resources From New Life Live!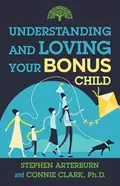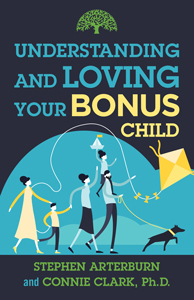 Understanding & Loving Your Bonus Child
Steve Arterburn gets questions about his relationship with his bonus kids from listeners all the time, so he's partnered with Connie Clark to help adults with bonus children. Statistics show that approximately 40 percent of all married parents nationwide have children from a previous marriage or relationship. If you're one of them, you didn't just find a partner when you got married—you got a bonus!
Get Your Copy