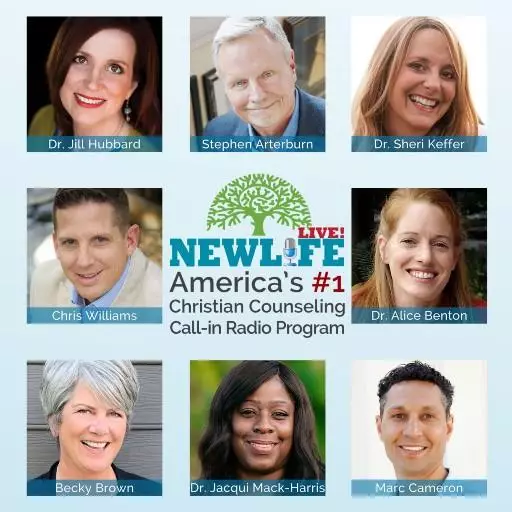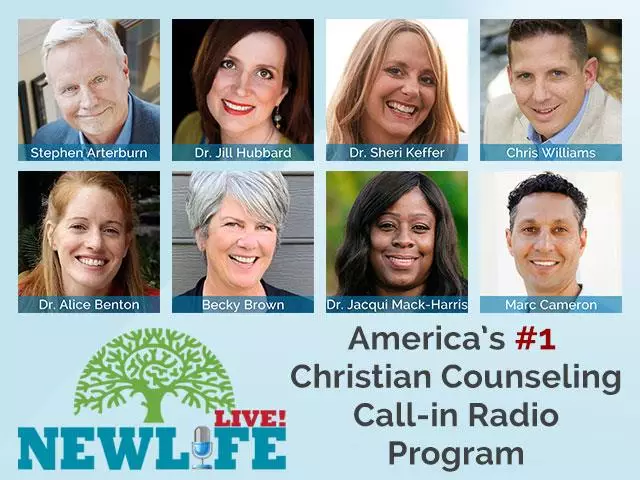 New Life Live: May 19, 2021
May 19, 2021
Hosts: Steve Arterburn, Chris Williams, Becky Brown, Dr. Alice Benton
Caller Questions:
- My wife and I are separated. Although I've owned up to what I've done, she still doesn't want to reconcile.
- Am I being judgmental to cut ties with a friend who is having an affair with her best friend's husband?
- My husband keeps having inappropriate relationships with women; what do I do?
- I have been dating a pastor for 3yrs and when I got COVID, he was ugly toward me. Should I call him?
Featured Resources From New Life Live!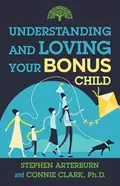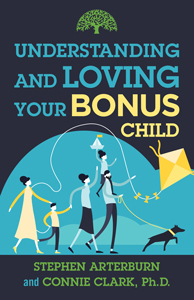 Understanding & Loving Your Bonus Child
Steve Arterburn gets questions about his relationship with his bonus kids from listeners all the time, so he's partnered with Connie Clark to help adults with bonus children. Statistics show that approximately 40 percent of all married parents nationwide have children from a previous marriage or relationship. If you're one of them, you didn't just find a partner when you got married—you got a bonus!
Get Your Copy