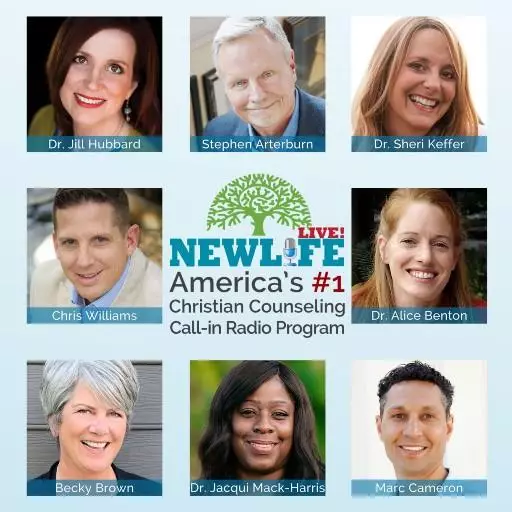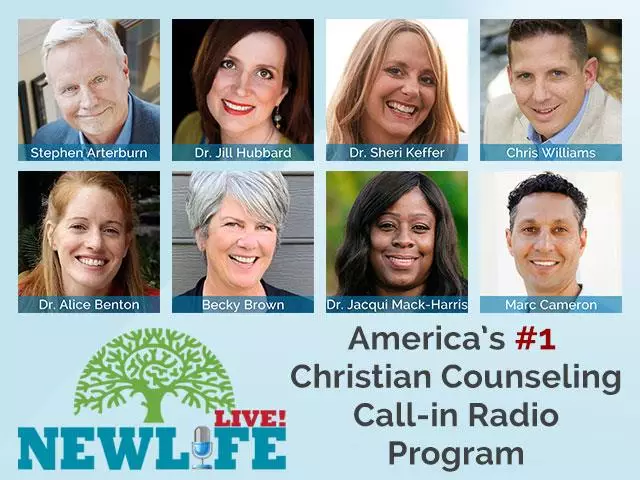 New Life Live: May 11, 2021
May 11, 2021
Hosts: Steve Arterburn, Dr. Jill Hubbard, Special Guest Therapist Dr. Jacqui Mack-Harris
Caller Questions:
- How do I get over my jealousy that my husband might desire another woman?
- My best friend struggles with bipolar and chronic depression; how do I support her now that she is a recluse and turned away from God?
- Am I wrong for letting my daughter's ex-boyfriend take me out to dinner to talk about why they broke up?
- I have bipolar disorder; what do I do now that my family called the man I was dating and told him I was crazy?
- I never learned to deeply connect with another person.
Featured Resources From New Life Live!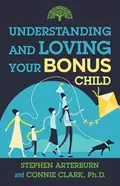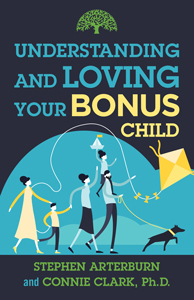 Understanding & Loving Your Bonus Child
Steve Arterburn gets questions about his relationship with his bonus kids from listeners all the time, so he's partnered with Connie Clark to help adults with bonus children. Statistics show that approximately 40 percent of all married parents nationwide have children from a previous marriage or relationship. If you're one of them, you didn't just find a partner when you got married—you got a bonus!
Get Your Copy