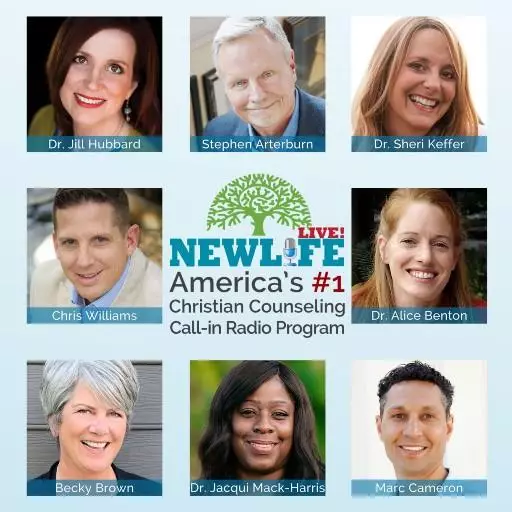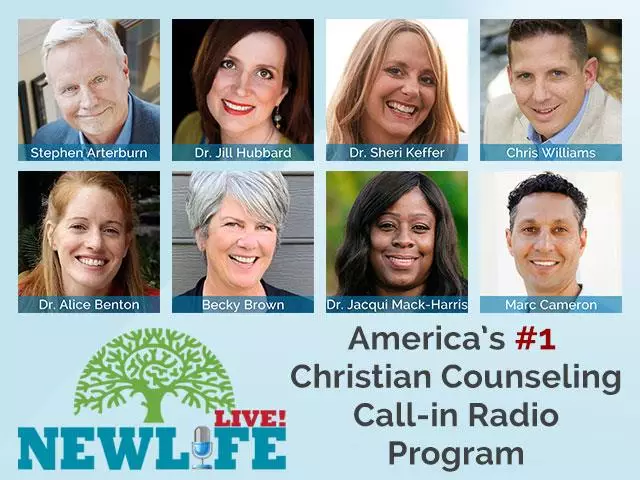 New Life Live: May 4, 2021
May 4, 2021
Hosts: Steve Arterburn, Dr. Alice Benton, Becky Brown
Caller Questions:
- My parents are freemasons; should a Christian attend their funerals when they die?
- Tell me what can I do about my brother's son living in his home and being abusive to him?
- I agree with the first caller about the dangers of freemasonry because of my family members.
- How do I get over the grief of not having a relationship with my two adult sons?
- What can I do to be more open and caring to my family?
Featured Resources From New Life Live!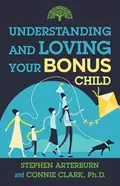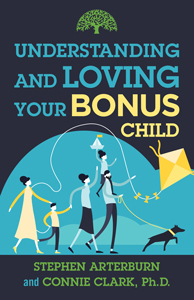 Understanding & Loving Your Bonus Child
Steve Arterburn gets questions about his relationship with his bonus kids from listeners all the time, so he's partnered with Connie Clark to help adults with bonus children. Statistics show that approximately 40 percent of all married parents nationwide have children from a previous marriage or relationship. If you're one of them, you didn't just find a partner when you got married—you got a bonus!
Get Your Copy