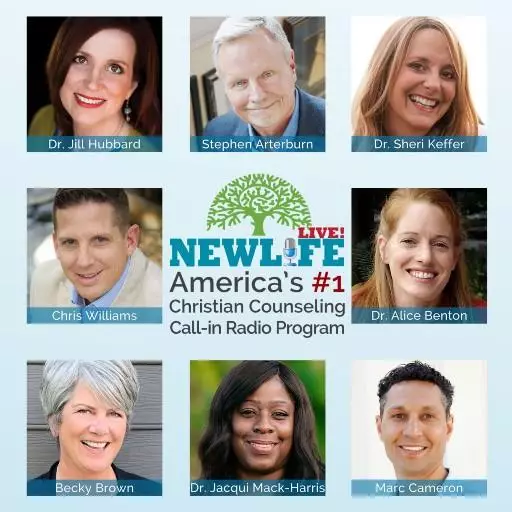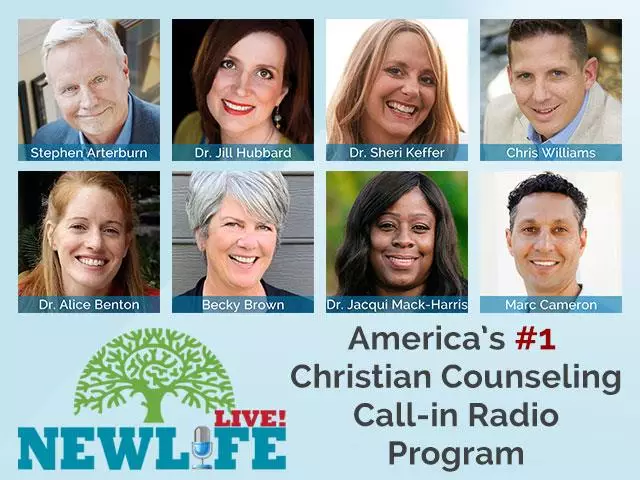 New Life Live: April 20, 2021
April 20, 2021
Hosts: Steve Arterburn, Dr. Alice Benton, Dr. Jill Hubbard
Caller Questions:
- Should I walk out on my husband since his alcoholic son has lived in our basement for 6yrs and now has moved in his grandson without my permission?
- Do I support my husband or leave after discovering he has been with multiple women, including prostitutes?
- How do I honor my mom who's a narcissist and always blames me?
- I'm going through a divorce and my younger teens, who are court-ordered to visit their abusive father, have become disrespectful.
Featured Resources From New Life Live!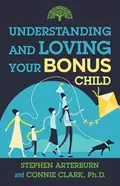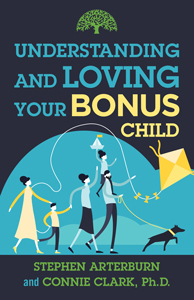 Understanding & Loving Your Bonus Child
Steve Arterburn gets questions about his relationship with his bonus kids from listeners all the time, so he's partnered with Connie Clark to help adults with bonus children. Statistics show that approximately 40 percent of all married parents nationwide have children from a previous marriage or relationship. If you're one of them, you didn't just find a partner when you got married—you got a bonus!
Get Your Copy