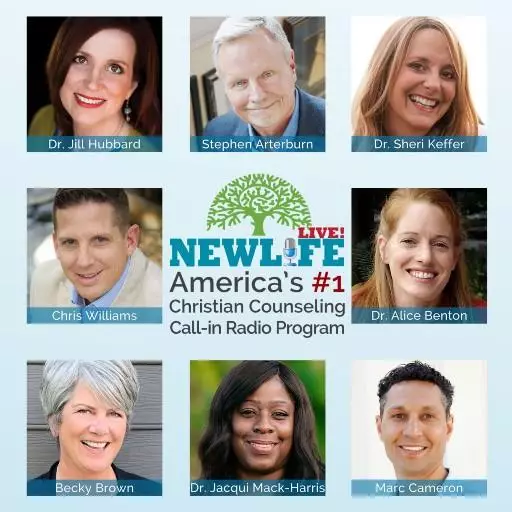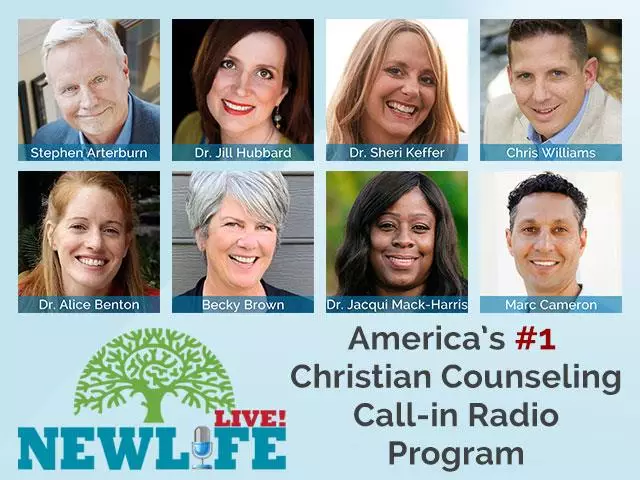 New Life Live: April 28, 2021
April 28, 2021
Hosts: Steve Arterburn, Dr. Alice Benton, Chris Williams
Caller Questions:
- I'm sober from alcohol, but I haven't dealt with sexual abuse from my childhood. Also, I struggle with lust and sex addiction.
- Do video games have the same effect on the brain as porn does in taking away your drive and purpose?
- I've been homeless, am bipolar, and have overcome cocaine addiction; why can't I make decisions?
- How can I heal from a mental breakdown I had a few years ago? I am still dealing with shame and guilt.
Featured Resources From New Life Live!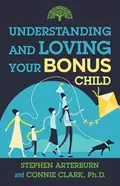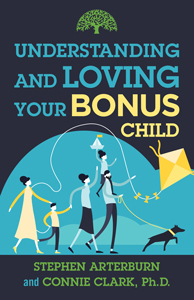 Understanding & Loving Your Bonus Child
Steve Arterburn gets questions about his relationship with his bonus kids from listeners all the time, so he's partnered with Connie Clark to help adults with bonus children. Statistics show that approximately 40 percent of all married parents nationwide have children from a previous marriage or relationship. If you're one of them, you didn't just find a partner when you got married—you got a bonus!
Get Your Copy