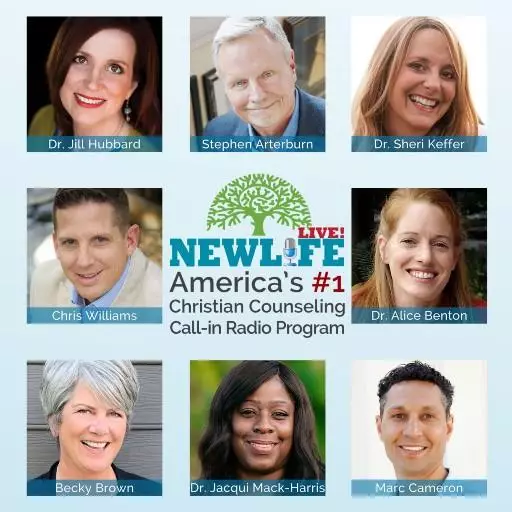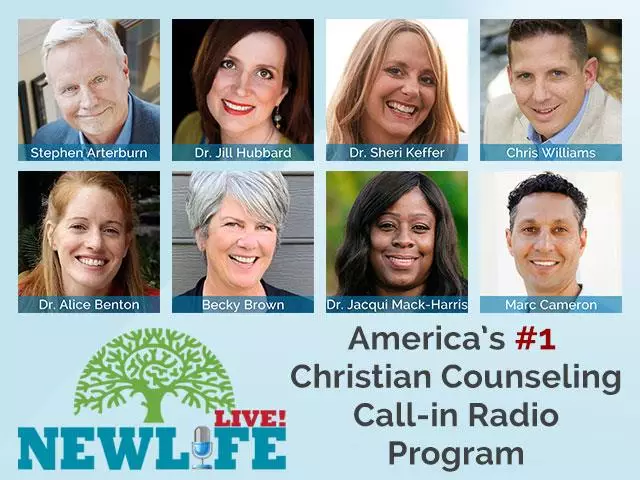 New Life Live: April 23, 2021
April 23, 2021
Hosts: Steve Arterburn, Dr. Sheri Keffer, Chris Williams
Caller Questions:
- Should I continue to help my two adult sons who have addiction problems? One son is living with me, and the other is in jail.
- How can I encourage my husband before and after he goes to the Every Man's Battle workshop?
- I have a lot of pain that I can't deal with; how do I get put back together again?
- My 16yo daughter is serious about a guy who is unhealthy for her; should there be boundaries?
- What can I tell my friend who wants to have an abortion after discovering her husband sexually abused her children?
Featured Resources From New Life Live!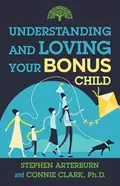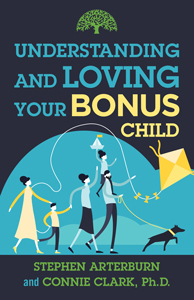 Understanding & Loving Your Bonus Child
Steve Arterburn gets questions about his relationship with his bonus kids from listeners all the time, so he's partnered with Connie Clark to help adults with bonus children. Statistics show that approximately 40 percent of all married parents nationwide have children from a previous marriage or relationship. If you're one of them, you didn't just find a partner when you got married—you got a bonus!
Get Your Copy