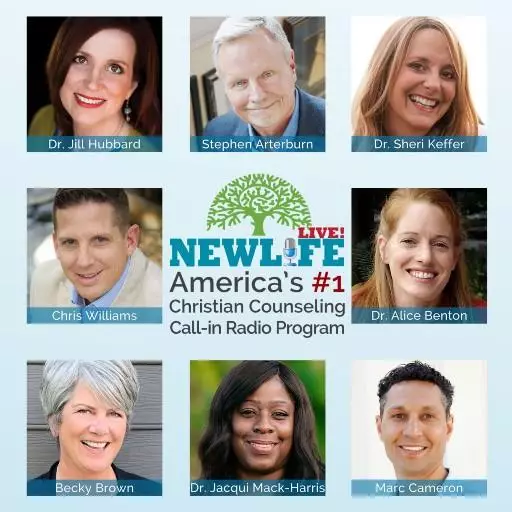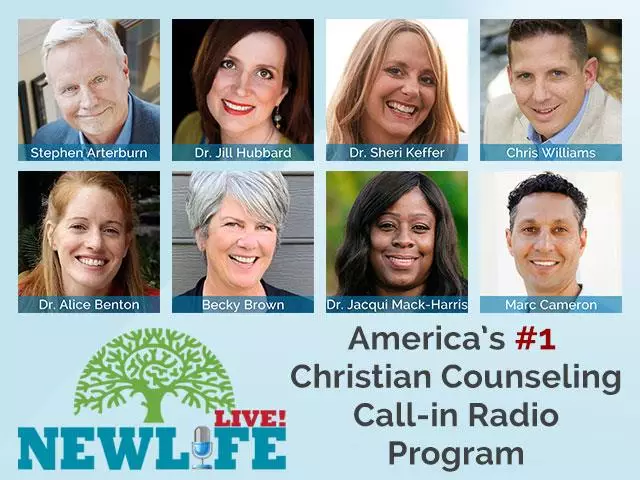 New Life Live: April 12, 2021
April 12, 2021
Hosts: Steve Arterburn, Milan Yerkovich, Special Guest Steve Poe, author of Creatures of Habit
Caller Questions:
- How can I break the attachment style of seeing my husband as my father? My father died when I was 12yo.
- My husband started using nasty language with me and no one else the last 6mos.
- I separated myself from my abusive mom after my father died. Did I do the right thing?
- How can I be a help to my brother-in-law and his parents due to a rift between them?
Featured Resources From New Life Live!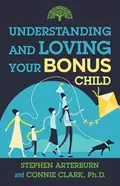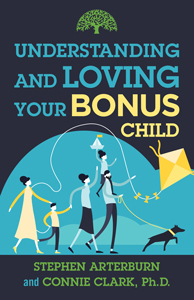 Understanding & Loving Your Bonus Child
Steve Arterburn gets questions about his relationship with his bonus kids from listeners all the time, so he's partnered with Connie Clark to help adults with bonus children. Statistics show that approximately 40 percent of all married parents nationwide have children from a previous marriage or relationship. If you're one of them, you didn't just find a partner when you got married—you got a bonus!
Get Your Copy