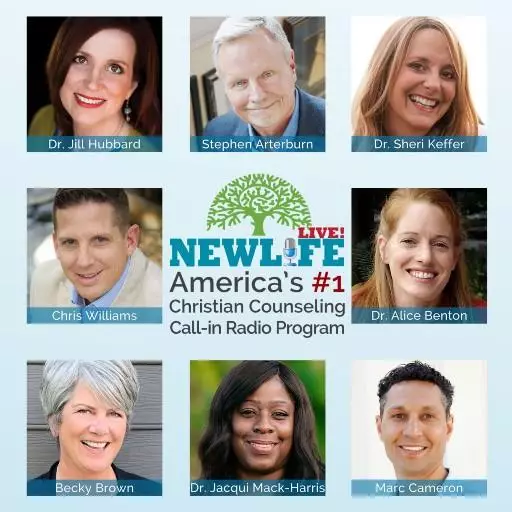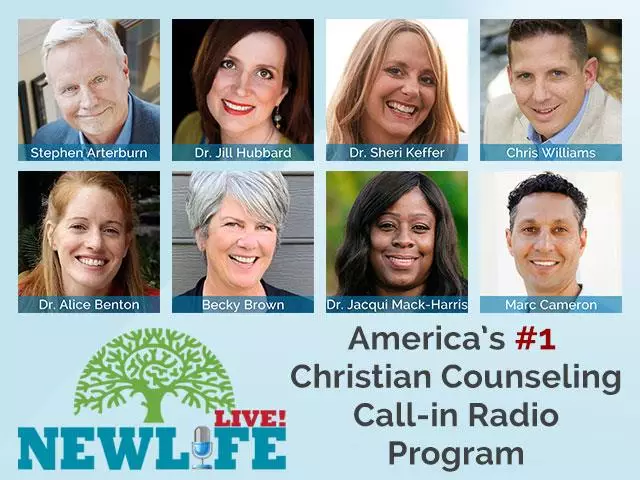 New Life Live: April 9, 2021
April 9, 2021
Hosts: Steve Arterburn, Dr. Sheri Keffer, Special Guest Psychiatrist Dr. Daniel Amen, Founder of Amen Clinics
Caller Questions:
- How do I deal with seeing my mom declining after she went into a care unit for Alzheimer's? Should I be taking care of her?
- Should I try to get an item back that I sold to ease my anxiety over selling it?
- How can I calm my brain after my husband's sudden death at home has left me physically ill?
- I'm 60yo and have been divorced twice; what can I do if I want to get married again?
Featured Resources From New Life Live!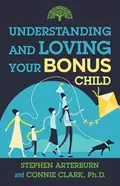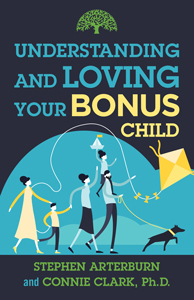 Understanding & Loving Your Bonus Child
Steve Arterburn gets questions about his relationship with his bonus kids from listeners all the time, so he's partnered with Connie Clark to help adults with bonus children. Statistics show that approximately 40 percent of all married parents nationwide have children from a previous marriage or relationship. If you're one of them, you didn't just find a partner when you got married—you got a bonus!
Get Your Copy