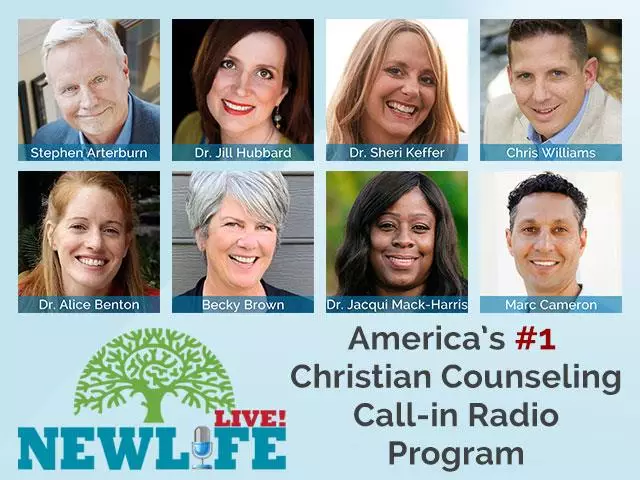 New Life Live: March 31, 2021
March 31, 2021
Hosts: Steve Arterburn, Dr. Alice Benton
Caller Questions:
- Dr. Dave Stoop helped me forgive my ex-husband who did horrible things, as well as my children who hurt me.
- My son wants to break up with his liberal girlfriend. Is there any hope?
- Is it unreasonable to give my gaslighting husband an ultimatum to go to counseling or divorce?
- My uncle sexually abused me as a child, and my mom took his side. Is it OK to cut ties with my family?
Featured Resources From New Life Live!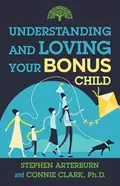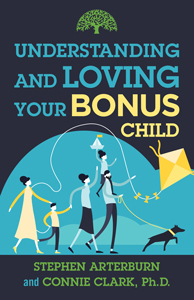 Understanding & Loving Your Bonus Child
Steve Arterburn gets questions about his relationship with his bonus kids from listeners all the time, so he's partnered with Connie Clark to help adults with bonus children. Statistics show that approximately 40 percent of all married parents nationwide have children from a previous marriage or relationship. If you're one of them, you didn't just find a partner when you got married—you got a bonus!
Get Your Copy