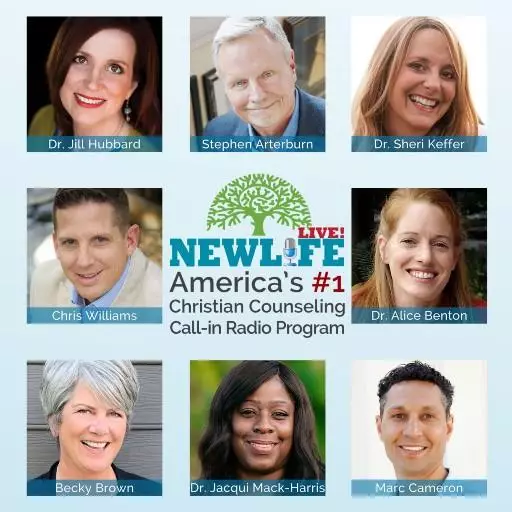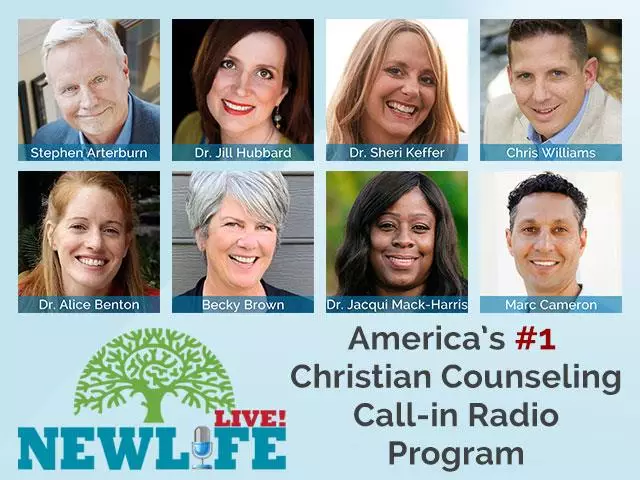 New Life Live: March 18, 2021
March 18, 2021
Hosts: Dr. Alice Benton, Becky Brown, Larry Sonnenburg
Caller Questions:
- How do I move forward after being a hoarder and losing my ex-husband to COVID?
- Should I go back to my verbally and emotionally abusive ex-husband?
- I don't know why my 21yo adopted son hasn't spoken to me in 2yrs; how far should I go to reconnect?
- How do I discern people's character when I let them into my life?
- I started drinking at 10yo, but after going to your workshop, I'm not the same person!
Featured Resources From New Life Live!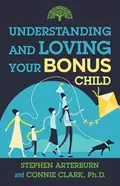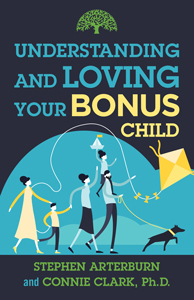 Understanding & Loving Your Bonus Child
Steve Arterburn gets questions about his relationship with his bonus kids from listeners all the time, so he's partnered with Connie Clark to help adults with bonus children. Statistics show that approximately 40 percent of all married parents nationwide have children from a previous marriage or relationship. If you're one of them, you didn't just find a partner when you got married—you got a bonus!
Get Your Copy