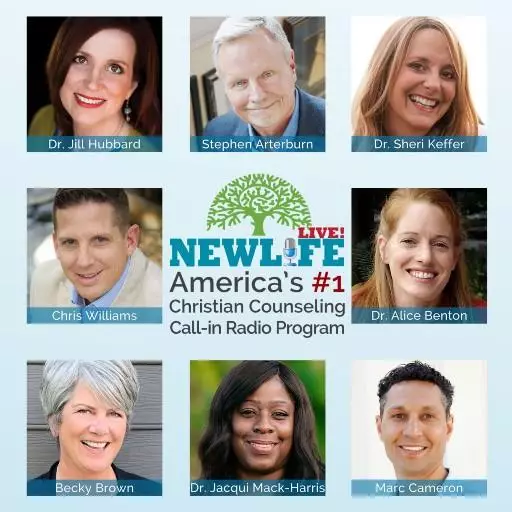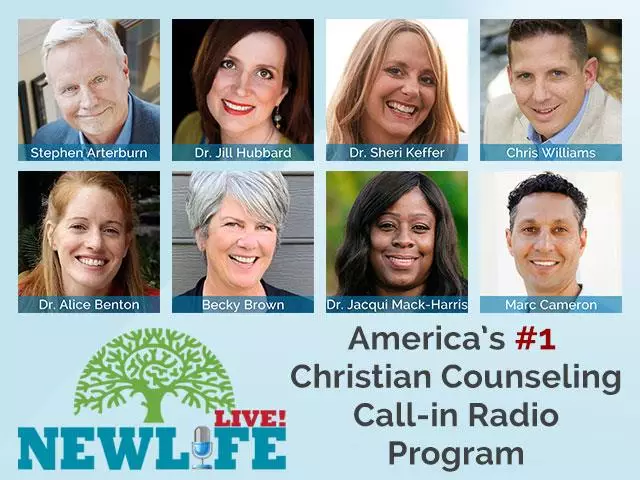 New Life Live: March 26, 2021
March 26, 2021
Hosts: Steve Arterburn, Dr. Jill Hubbard, Milan Yerkovich
Caller Questions:
- As a pastor, how should I respond to a woman on the verge of dementia who is asking what to do with her money?
- My 32yo stepson lives in the basement, and I am moving out. How do I get my husband on my side?
- What's the Christian way to deal with Zoombombing when they interrupt my virtual college classes?
- My 34yo son is under house arrest and a drug addict; how do I not become depressed?
- How far should I go in helping a 15yo girl at my church who needs a father figure?
Featured Resources From New Life Live!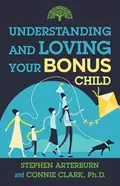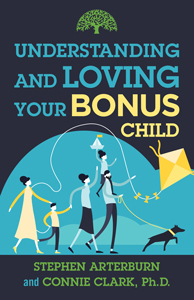 Understanding & Loving Your Bonus Child
Steve Arterburn gets questions about his relationship with his bonus kids from listeners all the time, so he's partnered with Connie Clark to help adults with bonus children. Statistics show that approximately 40 percent of all married parents nationwide have children from a previous marriage or relationship. If you're one of them, you didn't just find a partner when you got married—you got a bonus!
Get Your Copy