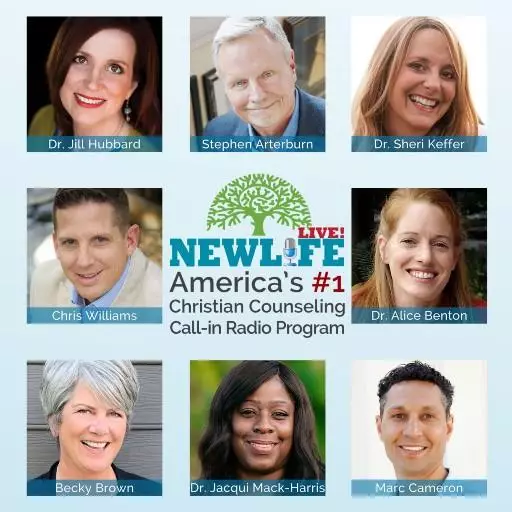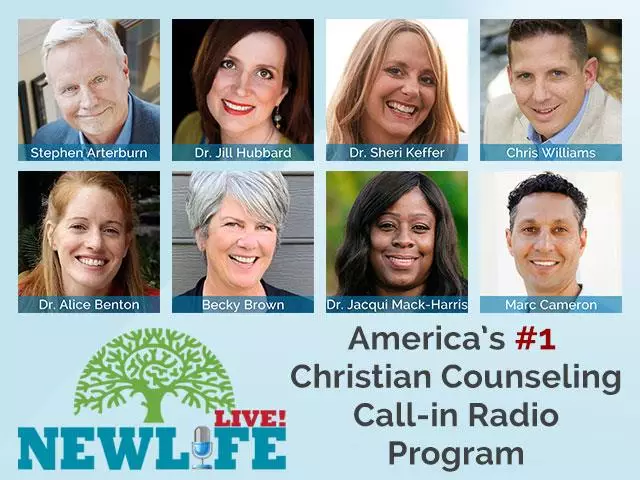 New Life Live: March 23, 2021
March 23, 2021
Hosts: Steve Arterburn, Dr. Jill Hubbard, Dr. Alice Benton
Caller Questions:
- Is it OK to check on my ex-boyfriend who struggles with narcissism and addiction?
- I'm on disability from a car accident; how do I pursue ministry or work as an adjunct professor?
- I smoke marijuana and didn't get on my knees when I felt the Holy Spirit; did I refuse the Holy Spirit?
- How do I know my recovering alcoholic husband won't go back to not having emotional connection with me?
- What have I done to cause my adult daughter to say I'm controlling?
Featured Resources From New Life Live!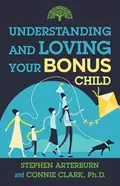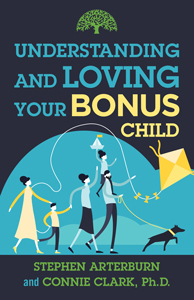 Understanding & Loving Your Bonus Child
Steve Arterburn gets questions about his relationship with his bonus kids from listeners all the time, so he's partnered with Connie Clark to help adults with bonus children. Statistics show that approximately 40 percent of all married parents nationwide have children from a previous marriage or relationship. If you're one of them, you didn't just find a partner when you got married—you got a bonus!
Get Your Copy