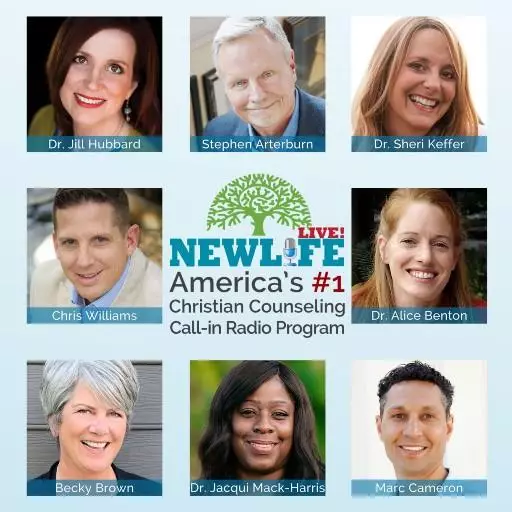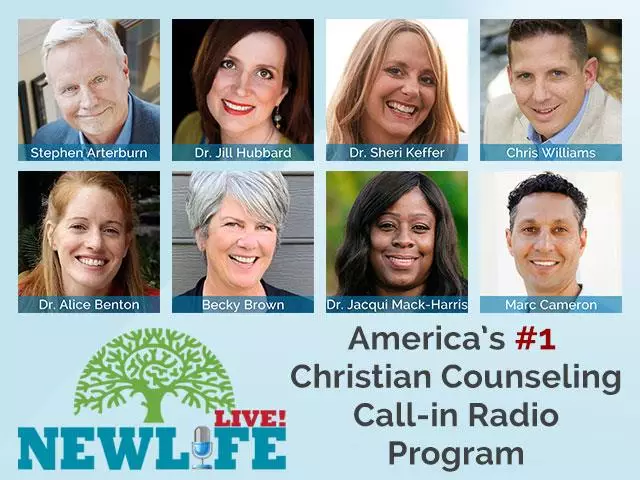 New Life Live: March 29, 2021
March 29, 2021
Hosts: Steve Arterburn, Dr. Sheri Keffer, Special Guest Psychiatrist Dr. Daniel Amen, Founder of Amen Clinics
Caller Questions:
- I went to the Emotional Freedom workshop, and it reset my commitment to Jesus Christ!
- I gave up alcohol after 30yrs; you have to change your thoughts, not just your actions.
- How can we help our 25yo son who is an alcoholic and just moved back home?
- Do I leave immediately or seek counseling because of my 10yr relationship with a man who has Asperger's?
- Is online learning a good environment for my ADHD?
Featured Resources From New Life Live!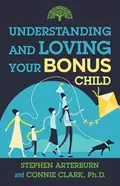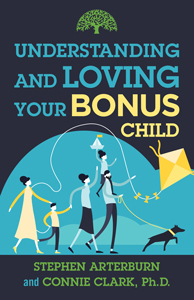 Understanding & Loving Your Bonus Child
Steve Arterburn gets questions about his relationship with his bonus kids from listeners all the time, so he's partnered with Connie Clark to help adults with bonus children. Statistics show that approximately 40 percent of all married parents nationwide have children from a previous marriage or relationship. If you're one of them, you didn't just find a partner when you got married—you got a bonus!
Get Your Copy