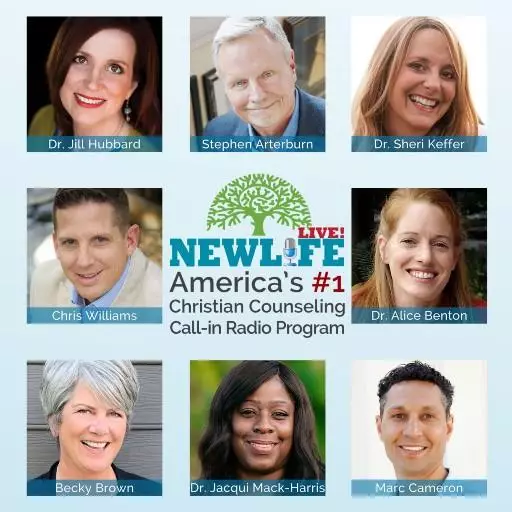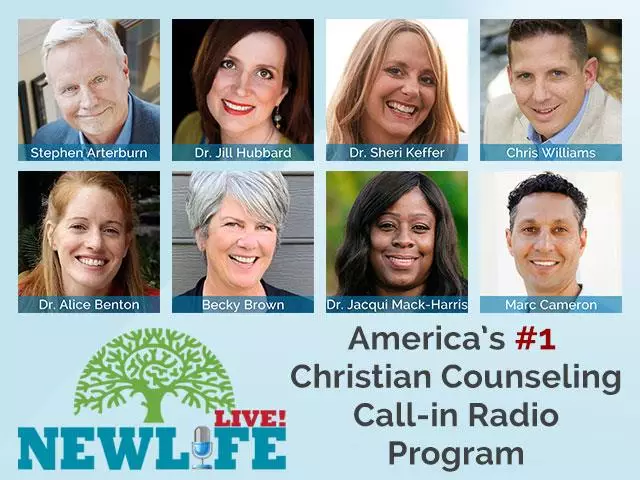 New Life Live: April 7, 2021
April 7, 2021
Hosts: Dr. Alice Benton, Becky Brown, Chris Williams
Caller Questions:
- Did the Old Testament patriarchs like Elijah and Moses go immediately to Heaven?
- Am I asking too much of my husband to get rid of his deceased wife's stuff before I move back?
- I watched your videos on YouTube and they helped me not watch porn for a month. Is there a workbook I can do?
- I heard a loud voice in my head saying to stop smoking and then was diagnosed with cancer; was that the Holy Spirit?
Featured Resources From New Life Live!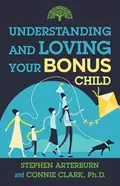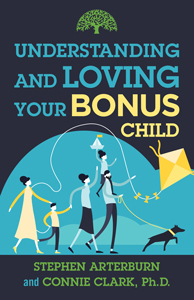 Understanding & Loving Your Bonus Child
Steve Arterburn gets questions about his relationship with his bonus kids from listeners all the time, so he's partnered with Connie Clark to help adults with bonus children. Statistics show that approximately 40 percent of all married parents nationwide have children from a previous marriage or relationship. If you're one of them, you didn't just find a partner when you got married—you got a bonus!
Get Your Copy