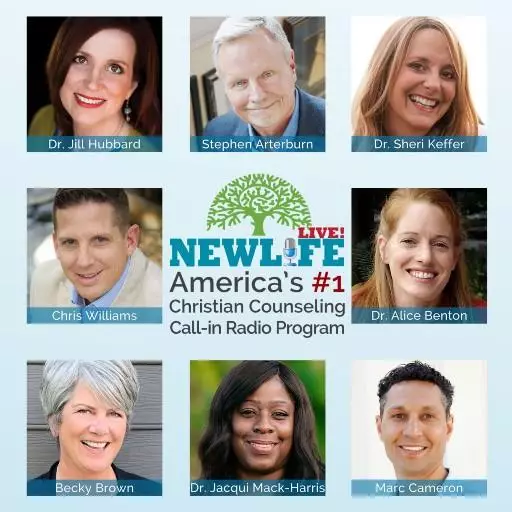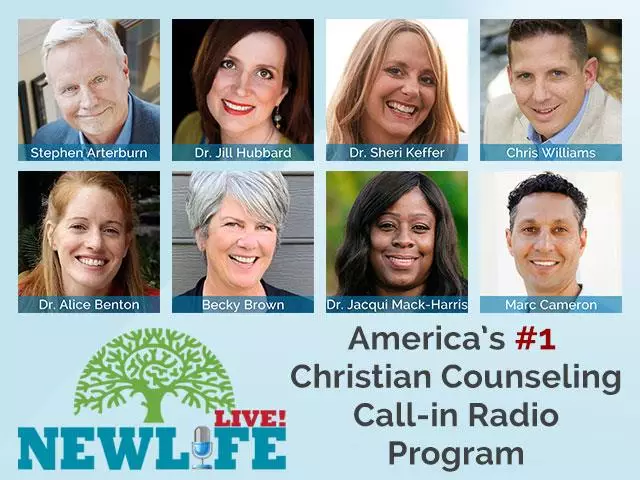 New Life Live: April 15, 2021
April 15, 2021
Hosts: Steve Arterburn, Dr. Sheri Keffer, Special Guest Dr. Tony Evans, author of Kingdom Men Rising
Caller Questions:
- I am so grateful for Dr. Tony Evans!
- I have a group of girls that come to my house and and listen to Dr. Evans' daughter. Thank you for your ministry!
- How can I help my husband see that he is verbally abusive?
- How can I have my son draw strength and be the man in the relationship with his fiancée?
- My fiancée cheated on me when I was in my 20s and I never married; how do I get over fear at 60yo?
- My adult daughter says my husband molested her as a child. He is a pastor and denies it; how long should I wait for him to repent?
Featured Resources From New Life Live!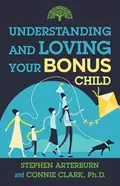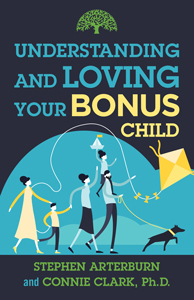 Understanding & Loving Your Bonus Child
Steve Arterburn gets questions about his relationship with his bonus kids from listeners all the time, so he's partnered with Connie Clark to help adults with bonus children. Statistics show that approximately 40 percent of all married parents nationwide have children from a previous marriage or relationship. If you're one of them, you didn't just find a partner when you got married—you got a bonus!
Get Your Copy