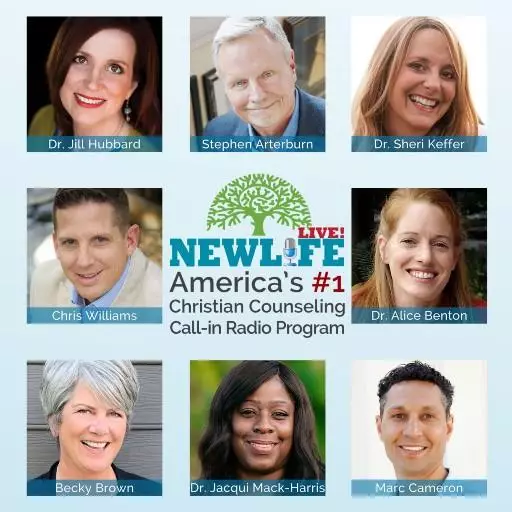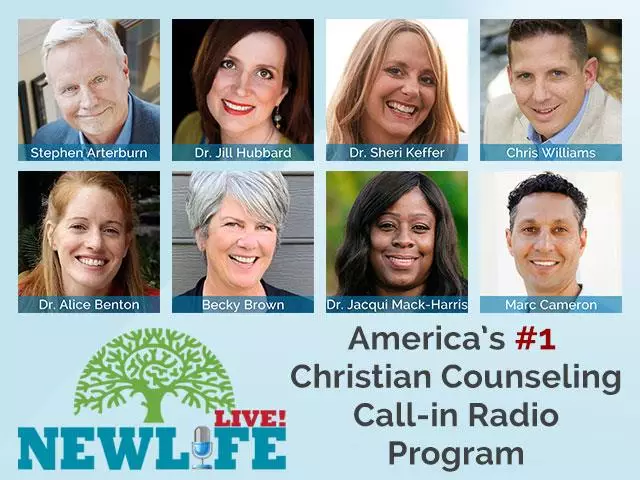 New Life Live: April 13, 2021
April 13, 2021
Hosts: Steve Arterburn, Dr. Jill Hubbard, Special Guest Charlene Quint, author of Overcoming the Narcissist, Sociopath, Psychopath, and other Domestic Abusers
Caller Questions:
- I'm in my second abusive marriage; what can I do?
- In my marriage, I'm a former abuser. Men can change, but they have to want to change.
- I went through an emotionally abusive marriage and was stalked for 12yrs after I divorced.
- How do I get out of my 24yr marriage to a narcissist?
- I am now divorced, but how did I get trapped into an abusive marriage?
Featured Resources From New Life Live!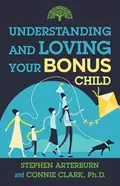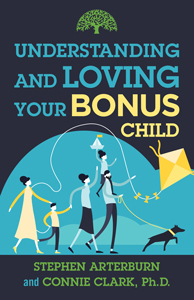 Understanding & Loving Your Bonus Child
Steve Arterburn gets questions about his relationship with his bonus kids from listeners all the time, so he's partnered with Connie Clark to help adults with bonus children. Statistics show that approximately 40 percent of all married parents nationwide have children from a previous marriage or relationship. If you're one of them, you didn't just find a partner when you got married—you got a bonus!
Get Your Copy