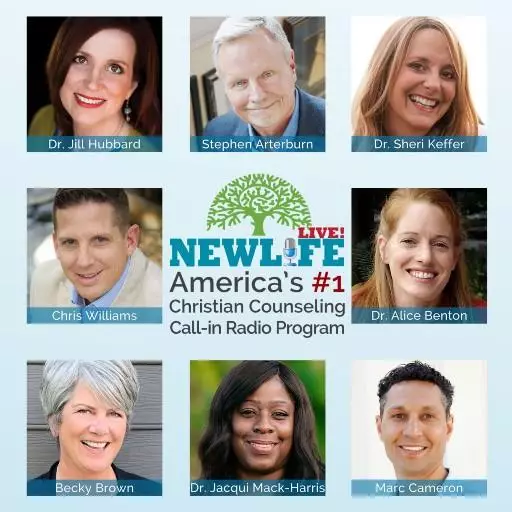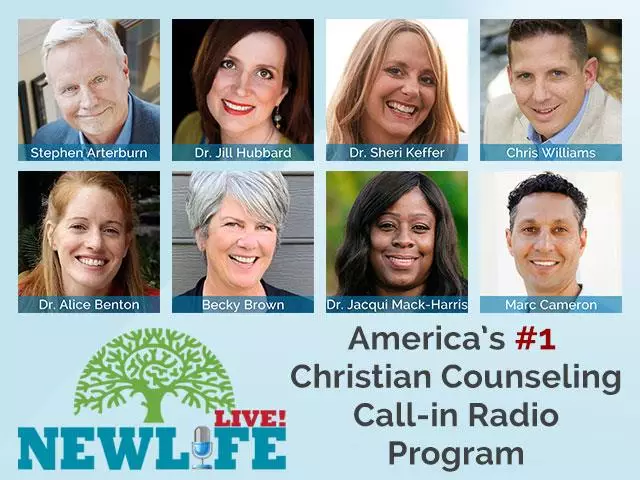 New Life Live: April 22, 2021
April 22, 2021
Hosts: Steve Arterburn, Dr. Jill Hubbard, Milan Yerkovich
Caller Questions:
- After home and identity theft, I felt unheard by a lay counselor at my church. What does a healing community look like?
- My husband is 20yrs older than me, and I'm worried about him dying first.
- How do we help our 31yo daughter grow up after an accident and going to jail didn't stop her drinking?
- Because of Romans 14:23, if I doubt what I am doing is right, like eating sugar, is it sin?
Featured Resources From New Life Live!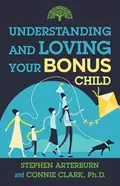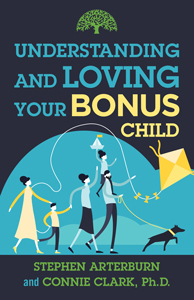 Understanding & Loving Your Bonus Child
Steve Arterburn gets questions about his relationship with his bonus kids from listeners all the time, so he's partnered with Connie Clark to help adults with bonus children. Statistics show that approximately 40 percent of all married parents nationwide have children from a previous marriage or relationship. If you're one of them, you didn't just find a partner when you got married—you got a bonus!
Get Your Copy