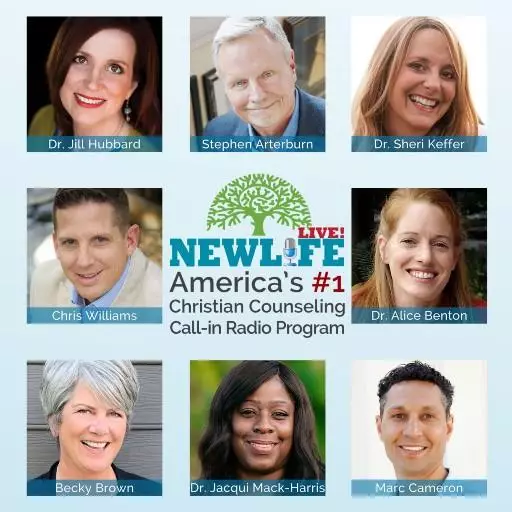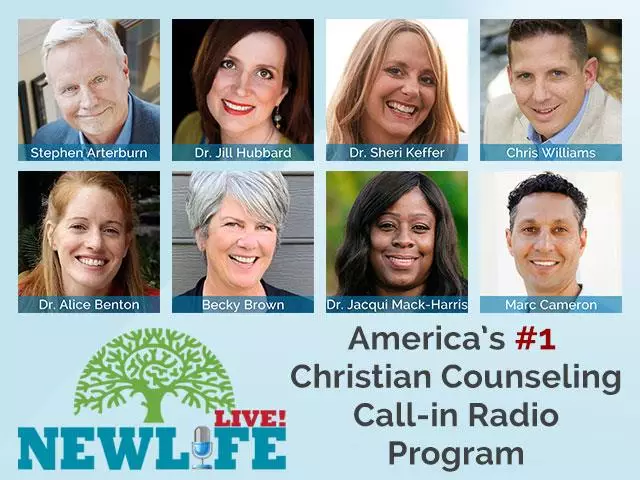 New Life Live: May 6, 2021
May 6, 2021
Hosts: Steve Arterburn, Dr. Sheri Keffer, Special Guest Psychiatrist Dr. Daniel Amen, author of Your Brain Is Always Listening
Caller Questions:
- My 18yo son thinks he has depersonalization after ingesting marijuana edibles one time; is that possible?
- How do I be real with a hypersensitive daughter without hurting her feelings?
- My 7yo grandson's brain re-routed itself before he had part of his temporal lobe removed 2yrs ago due to epilepsy.
- Since COVID has increased my anxiety, what can help me with an inspection coming up over hoarding issues?
- Will removing mercury fillings help my wife with her multiple sclerosis?
Featured Resources From New Life Live!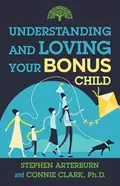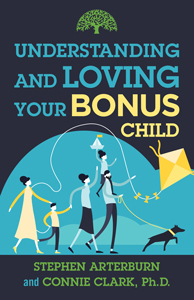 Understanding & Loving Your Bonus Child
Steve Arterburn gets questions about his relationship with his bonus kids from listeners all the time, so he's partnered with Connie Clark to help adults with bonus children. Statistics show that approximately 40 percent of all married parents nationwide have children from a previous marriage or relationship. If you're one of them, you didn't just find a partner when you got married—you got a bonus!
Get Your Copy